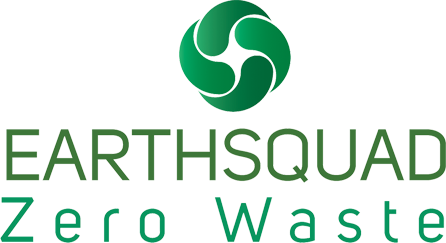 Zero Waste Make Up & Clothes
Being a way of waste-free living, Zero Waste lifestyle encompasses the slightest aspects of life encounters. The concept sounds challenging but once you get your hands on the steer, it eventually gets easier to control your drive towards the ultimate goal of a sustainable planet. Your wardrobe is very likely to be filled with plastic products and fast fashion clothing. Once the grooming and clothing material expires, it ends up in the landfills. Clothing articles frequently make use of petroleum-based polyester fabric and the makeup products are always found in plastic packaging. Revolutionizing your wardrobe in compliance with the Zero Waste principles can be a hard and confusing task. Here are some quick tricks which can help in managing a Zero Waste closet at your home: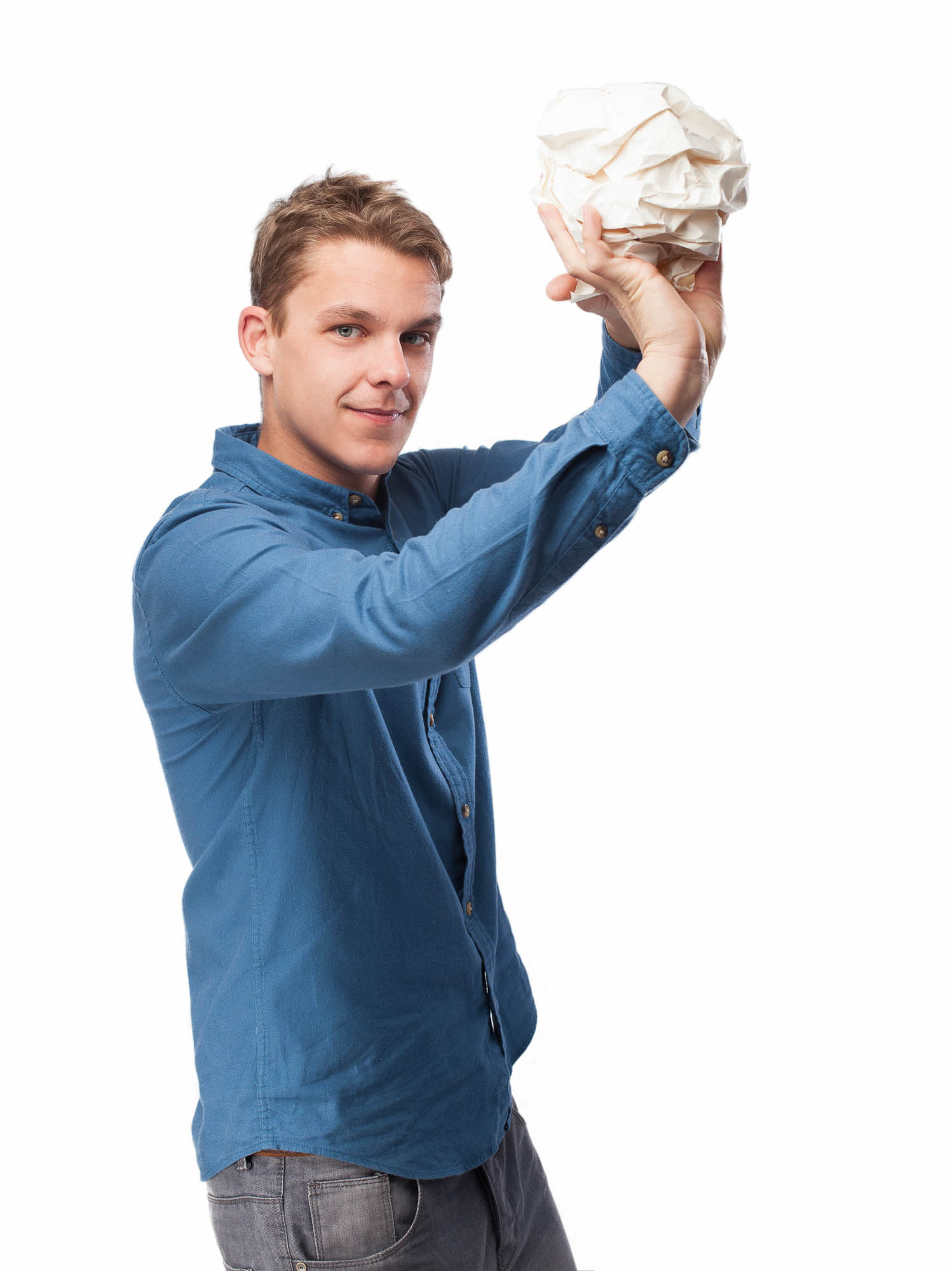 Getting started on a Zero-Waste makeup routine
Acknowledge your skin-tone
You do not really have to go leaps and bounds in an attempt to look like one of those internet ruling supermodels. Instead of taking huge leaps in changing your skin tone to fairer one or a tanner one, switch to the acceptance and highlighting of your inherited tone. By doing so, you will not only be able to reduce your makeup usage but also cultivate a sense of love in addition to earth love. For your beauty enhancement, you can also switch to clothing which goes best with your skin which will further reduce the need for using a lot of makeup products on your skin.
Although the world of fashion is filled with toxic, plastic-based fashion brands, the rising awareness on the need for saving earth has led to the development of Zero Waste makeup and clothing brands. Makeup products are highly dangerous for the environment since they create a lot of plastic discard. From plastic-based makeup containers and applicators to makeup packaging and manufacturing material, everything related to current makeup brands is damaging to the environment in one way or the other. The small size of makeup containers and brushes is hard to collect. Not to mention hundreds of years taken by plastic for its decomposition.
In order switch to a Zero Waste makeup routine, use up all of your previous plastic-based makeup products and head on to purchasing recyclable or reusable makeup once the previous products come to an end.
In this regard, search for Zero Waste makeup brands. These brands either offer a wooden packaging or multi-purpose makeup products to serve the consumer as well as earth needs.
One of the major challenges which you will have to face when switching to a Zero Waste makeup routine is the high cost of makeup products. The brands which advertise Zero Waste makeup usually offer greater prices as compared to the common makeup brands. The high costs are usually because of the simple but laborious manufacturing process which is employed in the production of Zero Waste makeup products. Instead of getting back from purchasing Zero Waste makeup, remind yourself that saving the planet for future generations to live is worth spending an extra penny.
Zero-Waste Self- Grooming
Cleansing supplies constitute a major part of any woman's makeup routine. Skin care is important but spending hundreds of dollars on dozens of plastic packaged cleaning products is not that necessary.
For skin exfoliation: Switch to baking soda, coffee grounds or sugar scrubs which can easily be purchased from bulk stores.
For moisturization: You can use olive oil or coconut oil which shows best moisturizing results.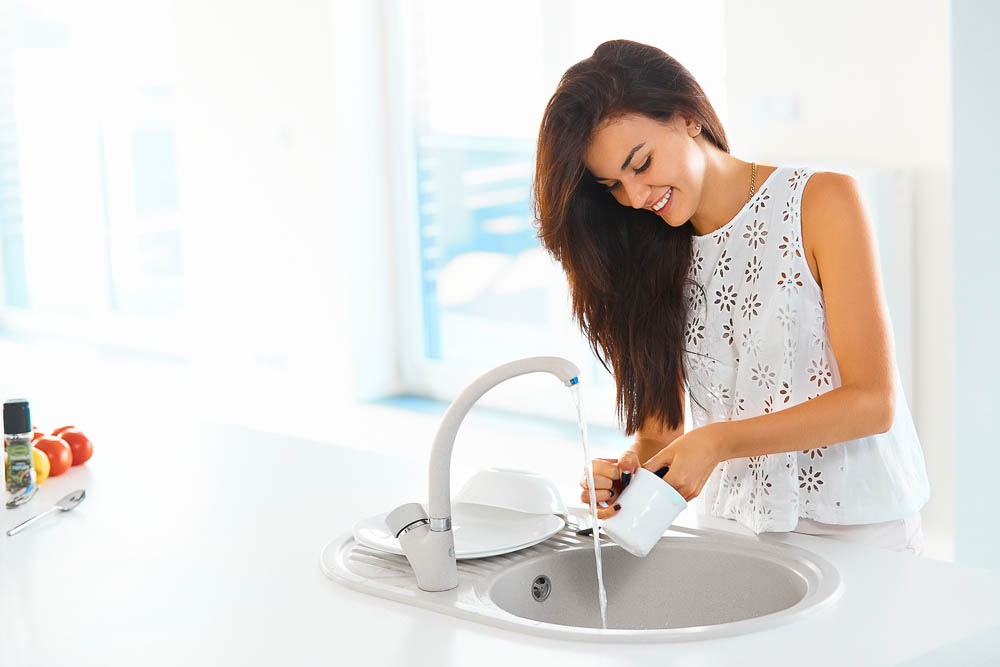 For cleansing: Use mild products such as oatmeal, oils or goat milk which can be purchased from bulk stores.
For makeup removal: Instead of using makeup wipes, use small sloth wipes cut out from flannel or muslin cloth. These wipes can be washed clean for reuse. Vegan and biodegradable sponges shall be preferred over synthetic sponges. The use of olive or coconut oil is perfect for quick and effective makeup removal.