Writers, translators, designers and marketers: Join in!

Write for a cause!
Feeling passionate about the environment?
Reuse, Reduce, Recycle mean more to you than only 3 R's? Then you're right here! Let's work togehter to build something great.
01/10/2018 – the next big milestone
On this day the new "Go-To" Site for environmental topics will go live – EarthSquad will roll. Contribute to a first class community!
Get all creative and build your audience
Chose from topics that work well with your expertise, for instance:
Recycling systems / processes in your country/county/area
Recycling materials (e.g. glass, plastic, biodegradables, batteries)
Cool ideas for reuse or DIY projects for environmental enthusiasts
Local curiosities in your area related to these topics
High demand for exceptional quality!
Content
We want to create knowledge articles for various hot topics and blog posts on latest news from the industry.
We need lively forums, both global and local where like-minded people can interact with each other.
Translation
People deserve knowledge. Not only in english. Automated translation services still have their downsides. We rely on human translators for
spanish
german
mandarin
russian
Visuals
A picture is worth a 1000 words
Appealing design elements help to get the messages across. Beautiful design may also be shocking!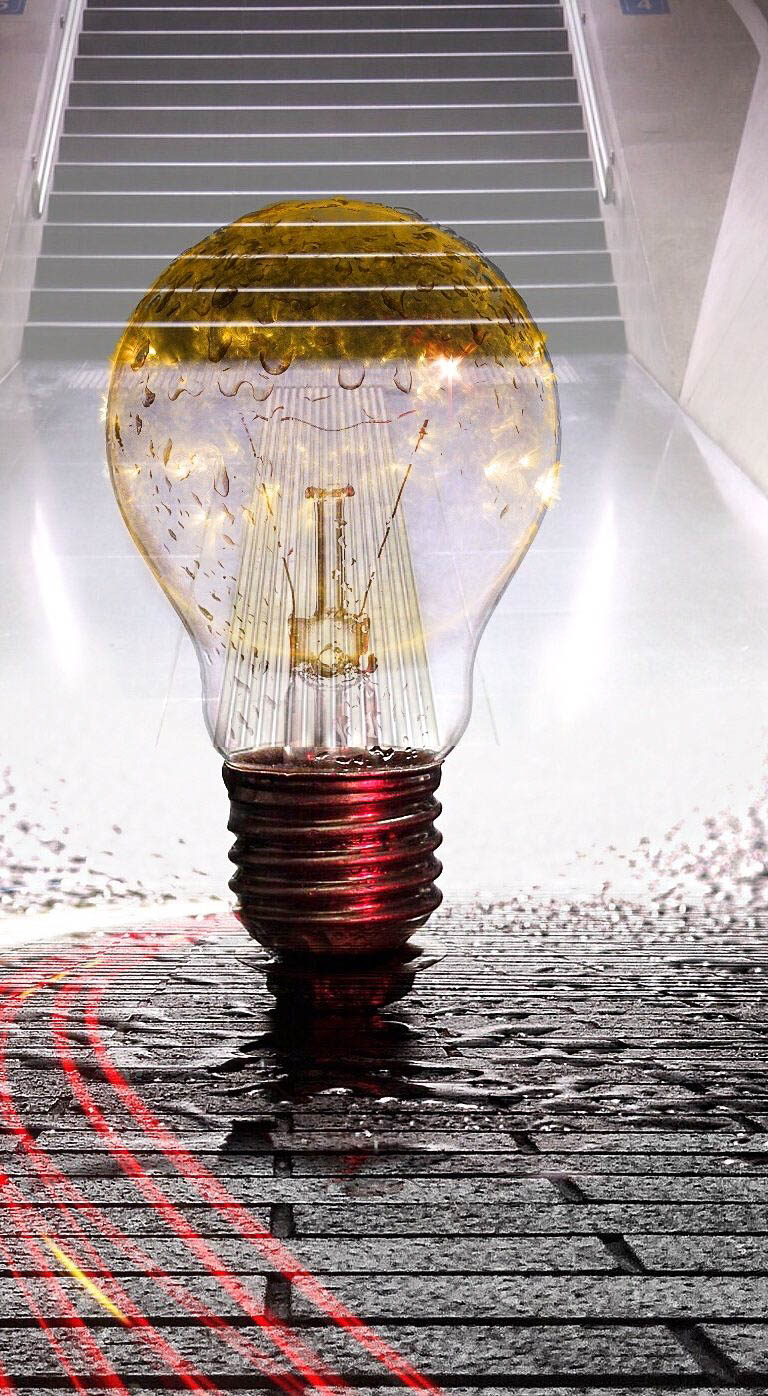 How can you contribute?
Show us your work
Leave your comfort zone and send us your ideas. Once we know what's in you, we will be able to find the right spot to shine a light on you and your work!
Which areas are most interesting for you?
One delivers the best results when work is combined with passion! Let us know, where these two meet for you.
In for the big coins or all-in for the cause?
If you want compensation please name your price! If it meets our budget, we'll make a deal! Of course all your articles and your writer's Bio may have backlinks to your own blog/site and if you wish also to your social profiles.