Every year, close to one trillion plastic bags are used across the globe. This poses an environmental challenge since plastic bags are not easily biodegradable and become pollutants in rivers, oceans and alongside the road. The repercussions to this is that animals and wildlife suffer from the uncontrolled dumping of plastic bags. In an effort to reduce the effect of plastic bag pollution, countries around the world are putting measures and policies that will see a considerable decrease in the use of plastics, including a total ban on single-use plastic bags. Such countries include China, Kenya, Rwanda, Bangladesh, Taiwan and Macedonia who have completely banned the use of plastic bags.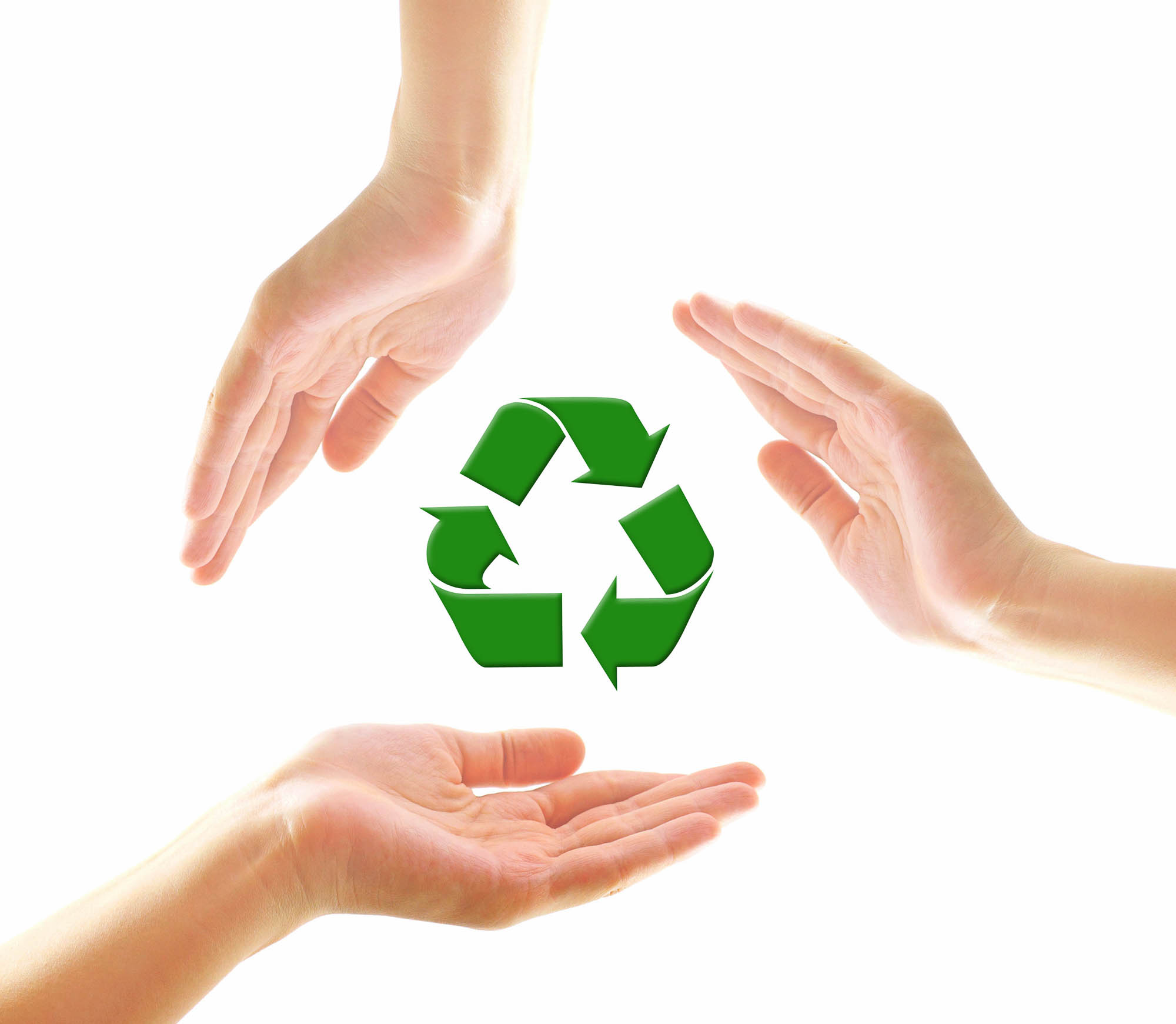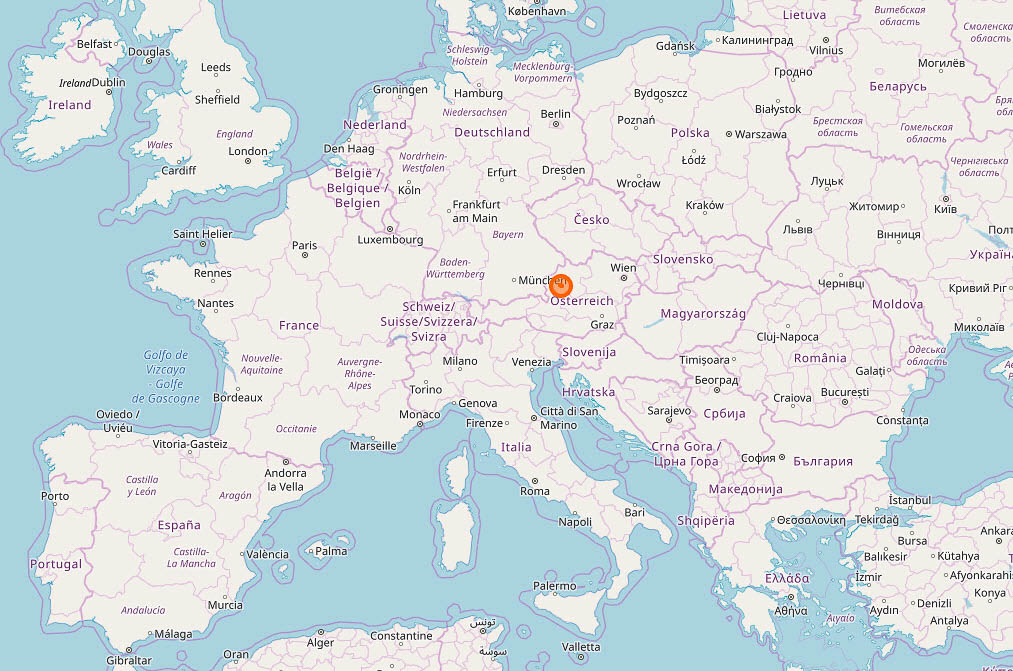 Many governments are also imposing taxes and fees to discourage the use of lightweight plastic bags. Some European countries such as Germany, United Kingdom, Denmark, France, and Greece have enacted laws that charge customers fees for every single plastic. Certain cities have implemented a total plastic ban in the European Union, such as Wallonia and Brussels in Belgium. In Canada, the city of Montreal has banned single-use plastic beginning June 5, 2018, a trend that has been replicated in other Canadian cities as well.
Top 10 countries where single-use plastic is banned
There are about 60 countries in the world who have put in place measures for plastic bag control. From total ban to increasing taxes on plastic bags, these are the countries with the strictest mechanisms of dealing with plastic bag pollution.
Reactions to single-use plastic ban among different demographics
Generally, many people will have a welcoming attitude towards a plastic bag. It promises a more sustainable future that the world is looking for right now. Younger populations are more likely to feel indebted to taking care of the environment and hence will adhere to plastic-ban legislation with much ease. Over the last decade, the problem of plastic pollution was merely a small problem, with little awareness among many people. Consumer attitudes are also beginning to change, largely because of media attention on the negative impact that plastics have on the environment. This encourages individual responsibility when it comes to packaging, and reinforces the three Rs of Reduce, Reuse and Recycle. Public participation in green energy solutions helps advance the cause of plastic-free environments as people are more conscious of their role in conservation. There is concrete evidence that bans influence consumer behavior where people begin taking their own bag for shopping and opt for reusable bags instead of single-use plastic bags. This receptive behavior is very welcome to protecting the environment from plastic pollution.