Introduction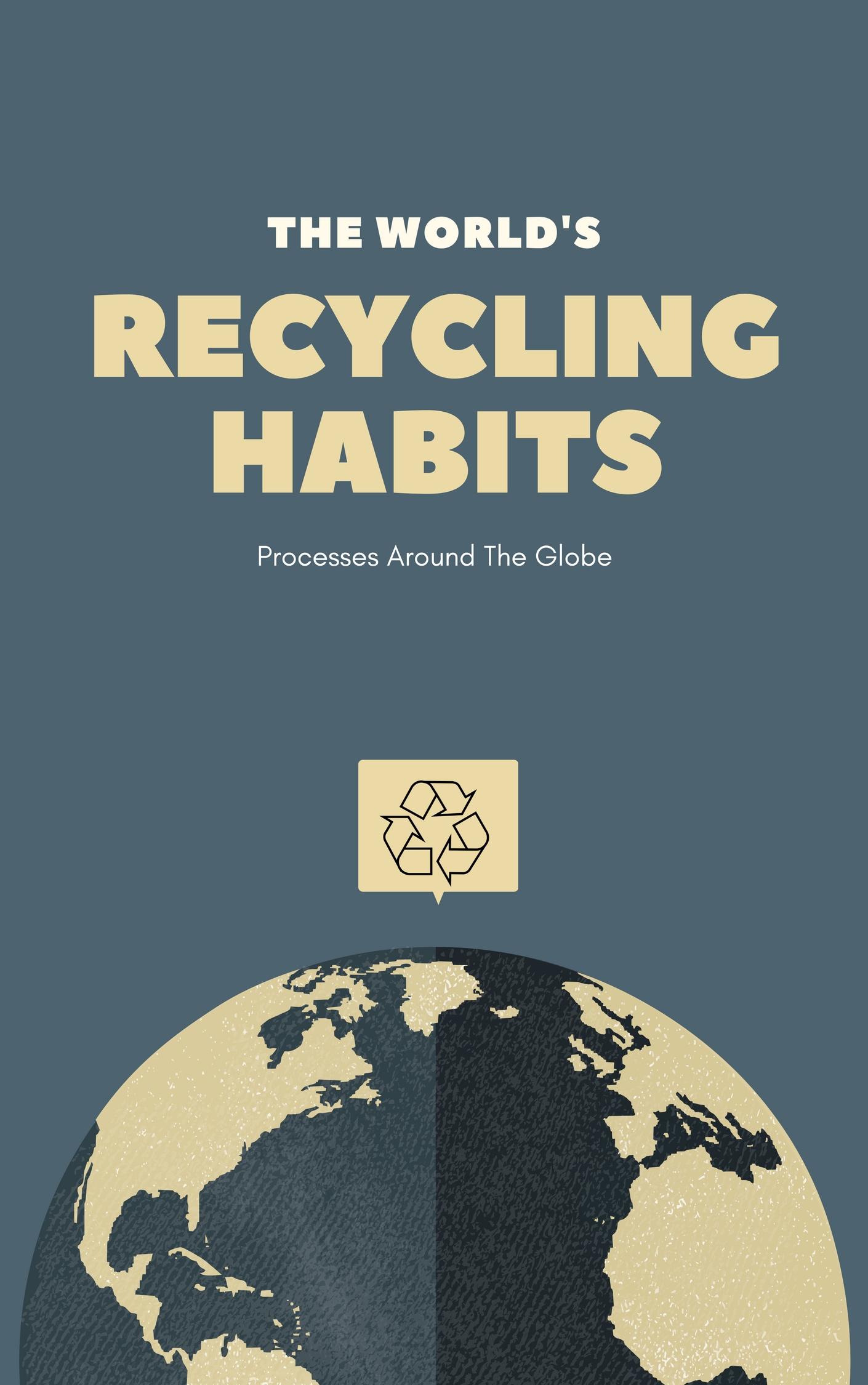 The topic of recycling has certainly been gaining momentum in recent years as the debate continues to be pushed into the mainstream. While the concept has been around for quite some time, initially as a way to save companies (and consumers) money by re-using old materials, recycling has now taken on a new purpose: helping keep litter out of landfills and out of our world's oceans.
Over the past few decades, more and more research has begun revealing just how much waste our consumerism lifestyles are leading to, and this has led to a more open discussion on the topic of recycling. Questions are now being raised like, "How can we recycle things best?" "What are the most important materials we need to be recycling?" and "How can a consumer get involved?"
Chances are, you found yourself thinking about this topic too, and perhaps even asking one of the above questions exactly. But whether you're well-versed in recycling or just dipping your toes in the water to learn more about it, this guide will prove informative and perhaps even inspirational.
We'll start by covering some of the processes practices globally around the world, and then we'll begin looking closer at some of the most popular recycling practices in different regions, and then even drill down to the community level. When it's all said and done, you'll know more than you ever have about the global recycling trend, and you might even have the knowledge to create a recycling drive in your own home town and do your part to keeping our world clean for future generations.
Let's begin.