Incredibly controversial charities exist worldwide but to ignore the one giant dominting is difficult.
Greenpeace is the largest non – governmental organisation that is dedicated to defending the natural world and promoting peace worldwide by using staggering, motivational and nonviolent tactics, to bring attention to their cause and the associations and companies that are putting the natural world at risk, with supporters on a global scale. All information can be found at www.greenpeace.org for the international site and www.greenpeace.org.uk for the United Kingdom website.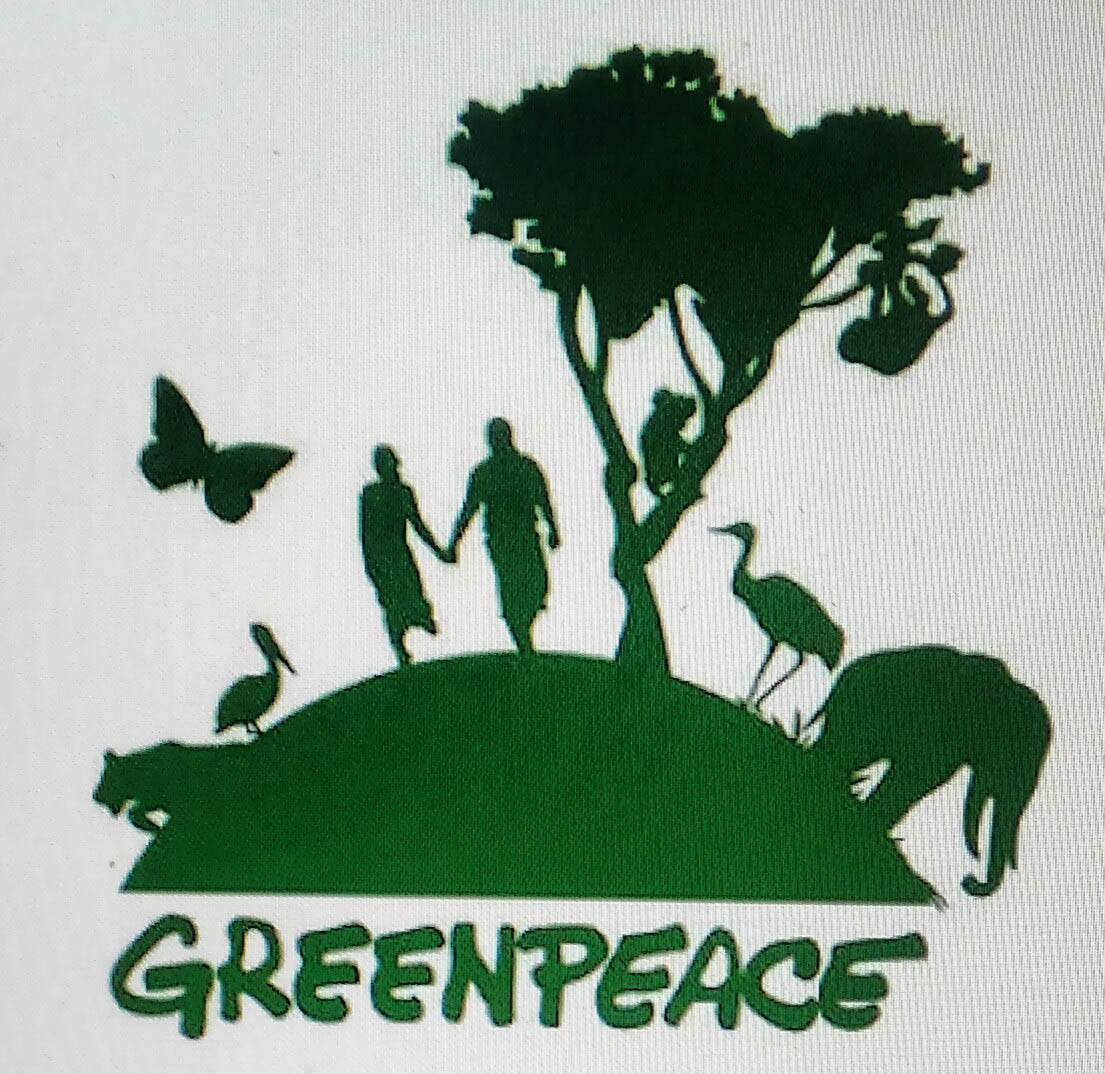 Greenpeace is a major organisation that works worldwide with the main headquarters in Amsterdam in the Netherlands and over thirty-nine offices all over the world. Greenpeace has over 2000 staff members with approximately 15,000 volunteers giving their time in one way or another to the organisation.
What's their goal and vision for their work?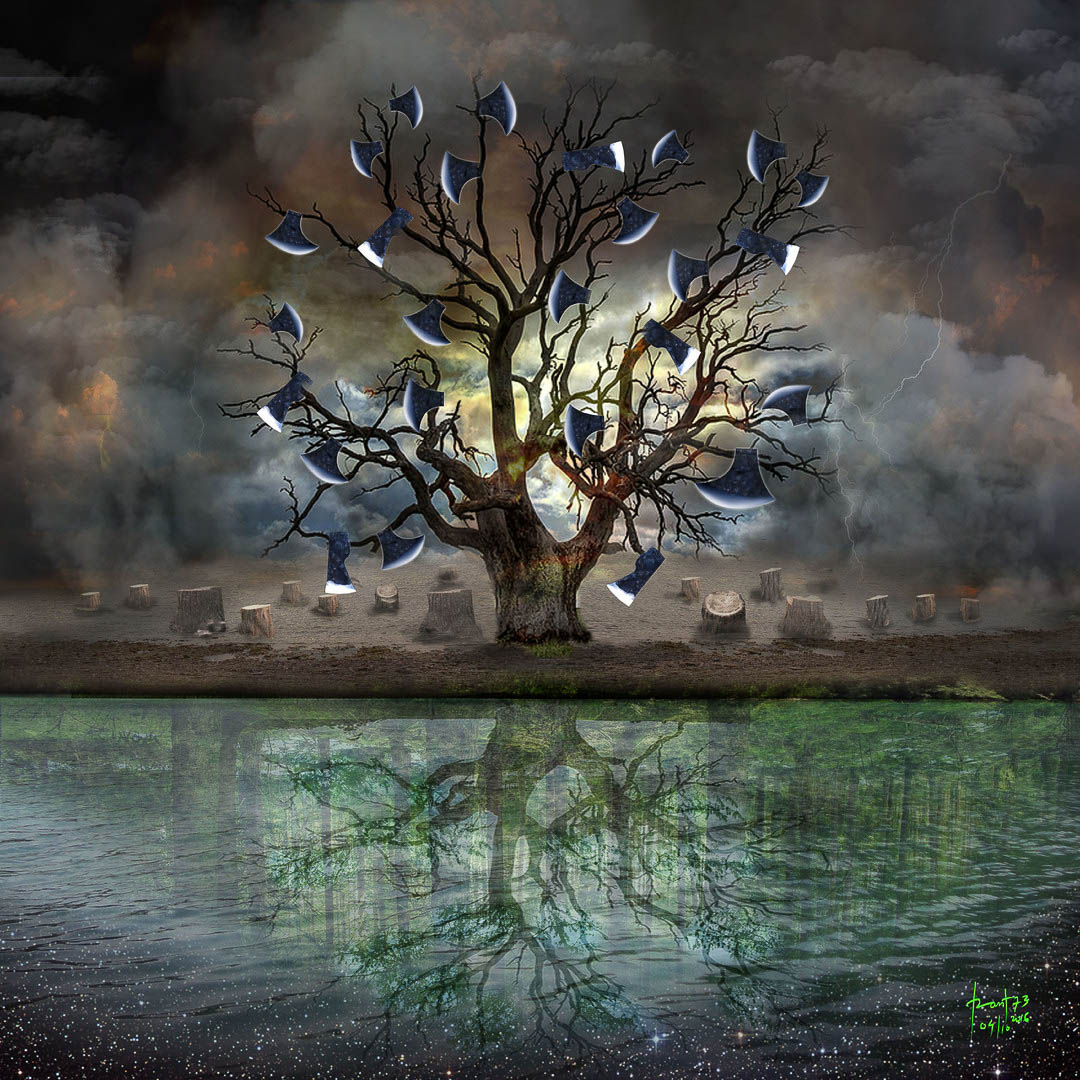 According to the Greenpeace Organisation, their Goal and vision are to reconstruct and transform the world by changing the way that humanity thinks about and treats the world. Greenpeace feels that until now the earth has been used as a commodity that is simply there for mankind to exploit and use until it is worthless. The human world and ecosystem are built on the assumption and belief that something is only of value if it is worth something and when it is not we will simply discard it. Thus as productiveness rises the quality of life and habitat on earth falls. Therefore to stop this Greenpeace have goals for the forest, the climate, the oceans and for a world that is peaceful.
As stated by Greenpeace their vision for the forests is that they will uncover the causes of the destructions of forests and will work with the inhabitants to protect the few remaining rainforests in the world by altering industry working practices. This will protect the rainforest by aiding it to regulate the climate, causing rain which will allow plant life, animals and people to thrive. For the climate, Greenpeace aims to replace air pollution to enable the climate to be healthy and stable which will, in turn, allow our air to be clean, this is aimed to be done by replacing the massively inefficient and polluted energy system.
Greenpeace's vision for the oceans is to be fully preserved and full of copious healthy marine life. For the oceans to be cautiously managed with areas of sustainable fishing that does not interfere or harm marine life. Greenpeace's vision is that this will be achieved through a number of global marine reserves across the oceans of the world, a sanctuary where no pollution or fishing will be permitted.
Finally, Greenpeace has a vision for a peaceful world and they aim to achieve this by having the earth infinite resources shared evenly in order to give people what they need to live in peace. Hence they tackle the root causes of global insecurity and promote visions for green development in order for humans and animals to live in a peaceful eco-friendly world.
As seen on look to the stars Greenpeace has over seventy celebrity supporters ranging from supermodels like Christine Brinkley and Lily Cole to fashion designers such as Stella McCartney and Vivienne Westwood to on-screen legends such as Margot Robbie, Emily Blunt and Christian Bale to off-screen music legends such as Bryan Adams and Pink.
There are a number of ways that Greenpeace can receive funding. These are give as you earn tax schemes payable from a person via their employer, alternatively, there is gift aid and people bequeathing money to the charity in their will. They also receive money through a number of grants from foundations and trusts worldwide that enable the charity to keep running.
Greenpeace has seen a number of major achievements since it first started in 1969 such as an international agreement being brought by 163 nations to treat obsolete ships as waste, illegalising the exportation of mahogany from Amazon rainforests, protecting Antarctica from mining, declaring it a sanctuary from exploitation, an international ban of toxic waste being dumped at sea, helping to protect the rainforest in the congo from commercial logging, sustainable inshore fishing in the UK and educating young people about climate change and forest restoration in Russia.
Like with any successful organisation Greenpeace has a few critics that feel that Greenpeace was doing good work but have lost the way and are more interested in publicity that protection.
However, you feel about the charity you cannot deny the changes they have made or there ongoing tireless work into the protection of the natural world.
Sources:
www.activistfacts.com
www.celebrityendorsers.com
www.looktothestars.com
www.greenpeace.org
www.greenpeace.org.uk