Conserving energy has been in the headlines for as long as we can remember be it to save money or save the environment, it relates to everyone, yet no one ever tells us how to do it. The solution is investing in a solar oven.
A solar oven is an oven that uses energy from direct sunlight to do everything a normal oven would do. This smart cooking technology is an innovative way to save the costs of cooking but maximize the utility of it, plus it's portable. Take your kitchen anywhere you go!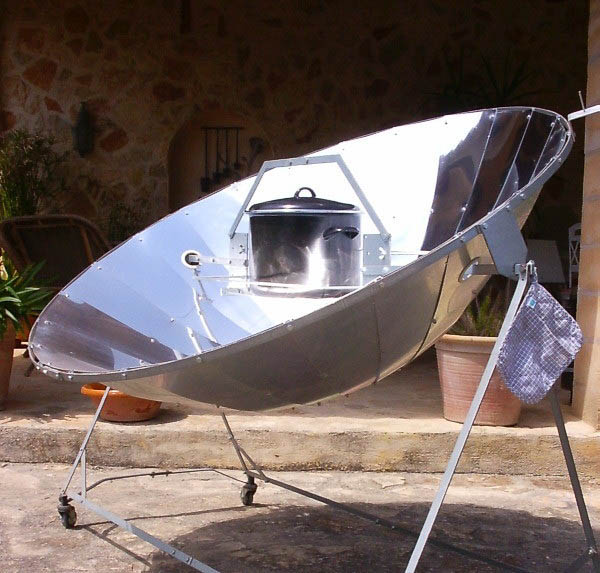 Not quite, solar ovens work quite the way you would expect them to, through solar power. More often they are used in the equatorial areas, but not restricted to. Technically, anyone can use one of a sunny enough day even in countries as rainy as England and Canada.
Where would one get a solar oven?
Depending on the size of the solar oven that you're looking to buy you can get them online and in-person. Sites like Amazon not only offer different types for different purposes but also often have discounts on items like these. In-person they are a staple at camping stores and possibly found at hardware stores. Independent brands exist that solely specialise on solar ovens offering great deals are more advanced technology like faster cooking or temperature adjustments. Some of the most popular brands with top-reviews include: Solavore Sport (https://www.solavore.com/) and GoSun Sport (https://www.gosun.co/products/gosun-sport).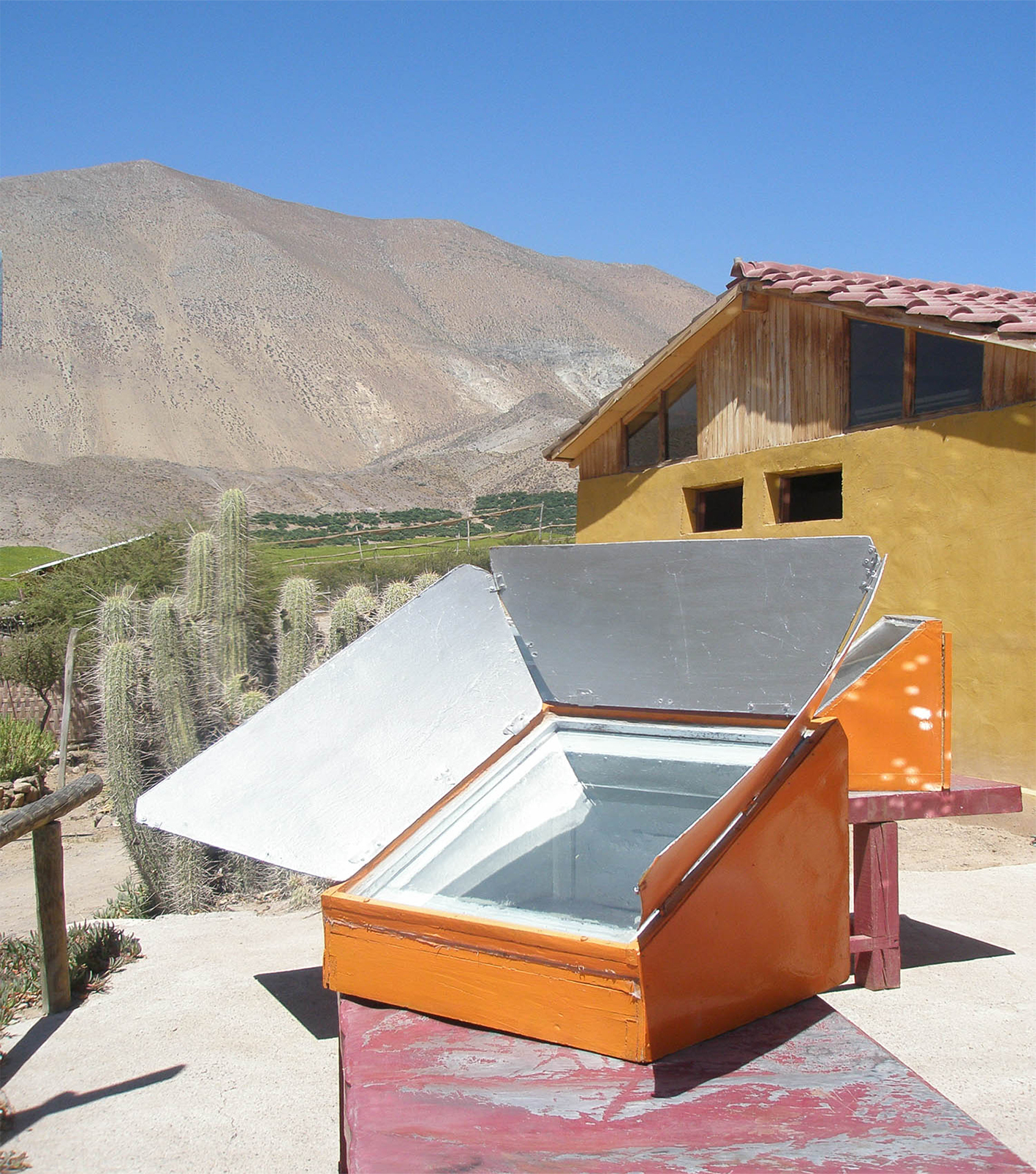 Surely, I can DIY a solar oven?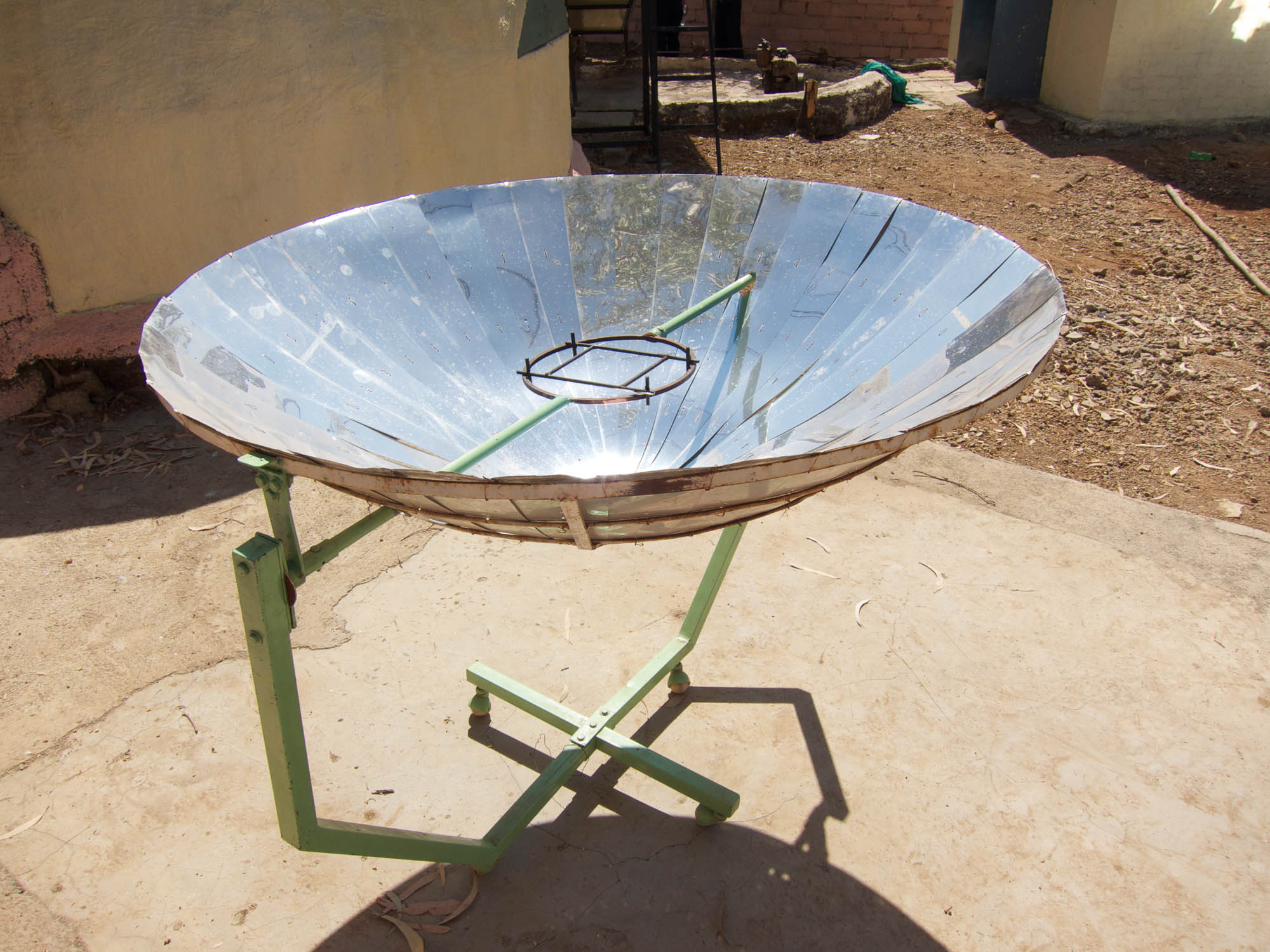 Overall, whether you're an environmental enthusiast or a camper of a budget, solar ovens are a go-to solution to all your cooking problems and if you're not yet using one, you should look into it, even as a weekend project with the family.
References:
en.wikipedia.org/wiki/Solar_cooker
www.sunoven.com/
www.britannica.com/technology/solar-oven