When it comes to choosing a good phone cover, there are many different choices. The first thing you think of while buying a smartphone cover, obviously, is its appearance, but you also consider the safety of your phone, ease of use, and some other extra features.
Smartphone covers available in the market these days is made up of different materials. There are pros and cons of every material in the manufacturing of these covers – no matter it is plastic, silicon, leather, or metal.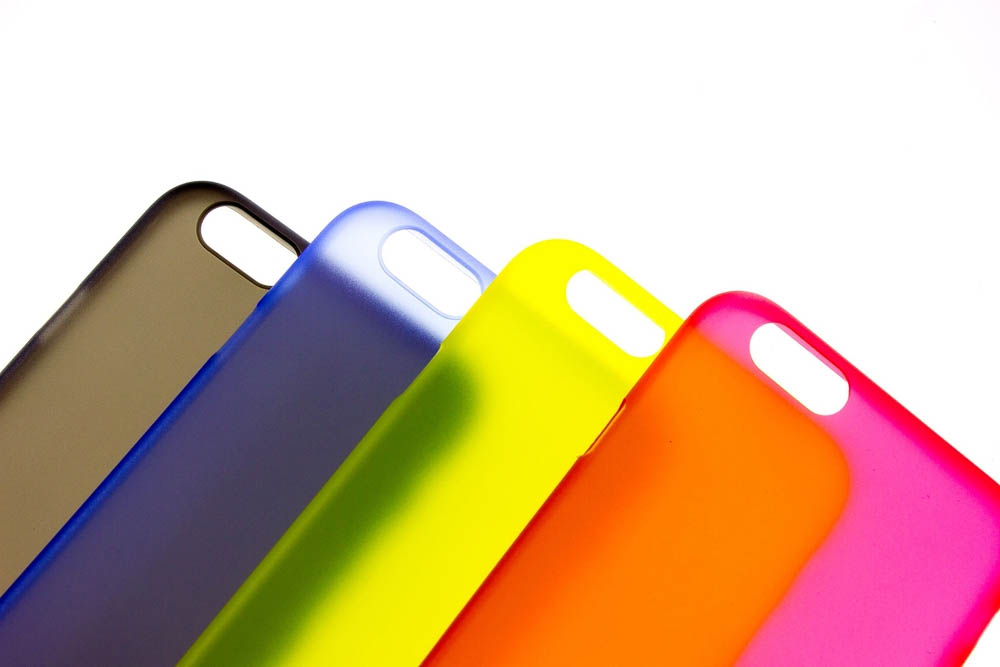 Materials Used in the Manufacturing of Smartphone Covers
There are some basic materials used in the manufacturing of smartphone covers. All of these materials have their own advantages and disadvantage. Let us discuss some of the materials used in smartphone covers:
Wood is also used in manufacturing smartphone mobile covers. Covers made up of this material are not easily available in stores. However, you can find many manufacturers and sellers online. Particularly, bamboo is used in the manufacturing of these cases, as it is considered as a material which is recycled easily.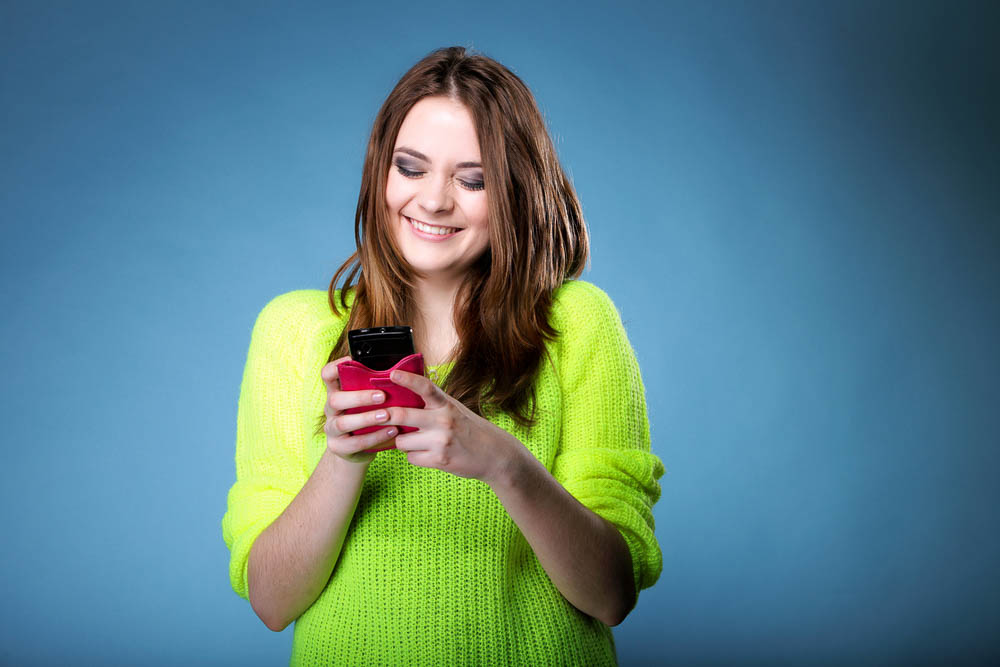 If you want a custom smartphone cover with a custom design on its back, wood is the best material. There are many sellers online who specialize in making custom mobile cases on pre-orders. You can even get your photo (or anyone else's) carved on the back of your mobile phone cover if it is made up of wood.
Is It Possible to Recycle Smartphone Covers?
Well, the answer to this question is a no. Most mobile covers people use cannot be recycled. The most common material used in the manufacturing of smartphone covers is plastic, which is, in most cases, cannot be recycled.
Silicone and carbon fiber are also difficult to be recycled, and thus, most of these mobile phone covers that are not in used anymore go in a trash can, and ultimately, to the landfill. This, obviously, contributes to increasing the pollution.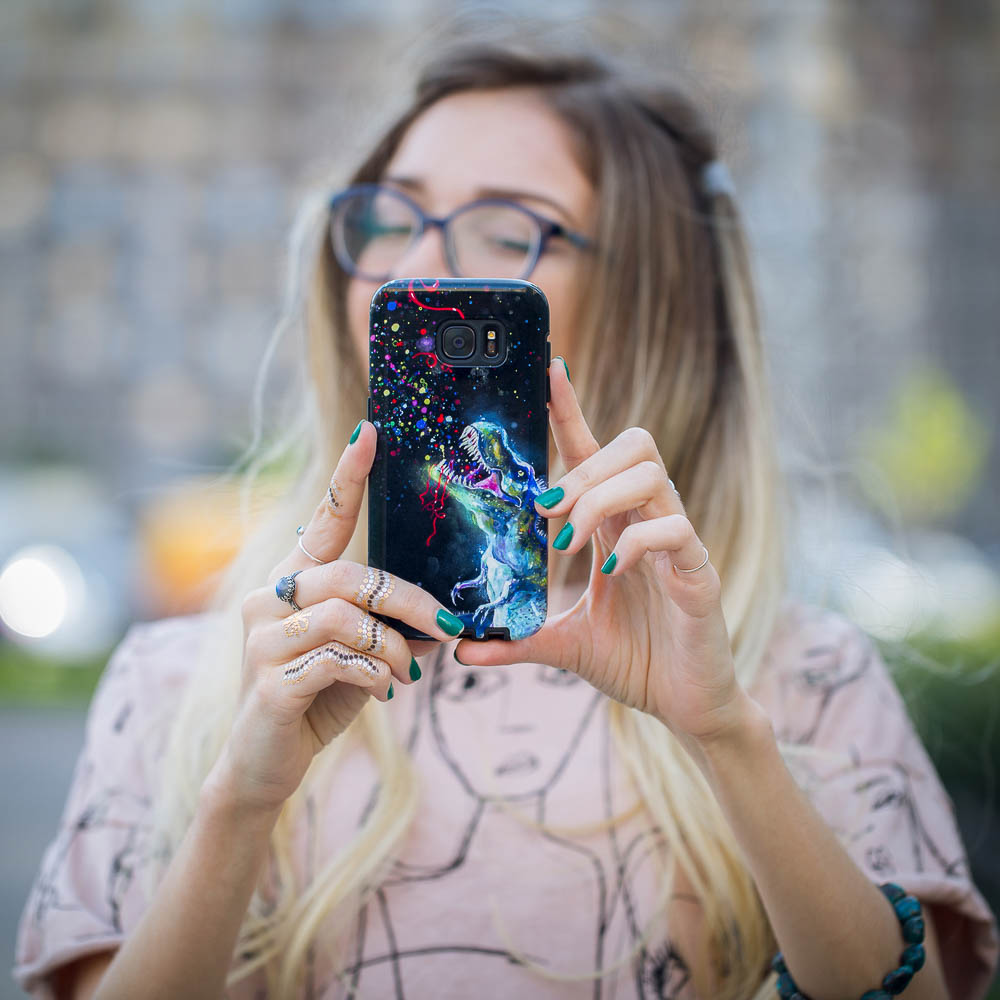 Recycling of mobile phone covers becomes more difficult if they have an attached battery or any other thing that is electronic in nature. It makes these cover an e-waste. Recycling of e-waste is a complex process and one needs to be extra careful while handling e-waste.
Therefore, it is recommended to use eco-friendly or biodegradable smartphone covers. There are many options available that are much more sustainable. Not only these smartphone covers are made up of recycled material.
However, there is a difference between recycled material and recyclable material. Although it is good to choose recyclable material while buying smartphone covers, it would be much better if you choose a cover that is made up of recyclable material.
Verdict
In a nutshell, depending on the material, recycling of smartphone covers is not easy. With an increase in the use of mobile phones around the world, there is a massive increase in the use of phone covers as well. To prevent the nature from the harmful effects of the landfill and undegradable material, it is better to limit using smartphone covers.