Despite the move to emails, e-books, e-billing and other electronic forms of communication, paper continues to occupy a very big part of our households. Magazines, newspapers, books, bills, notebooks, calendars, plus all types of paper boxes that most products come in, paper is still widely used, and will continue to be around for many years to come. In fact, the global paper consumption has risen by 400% over the last 40 years!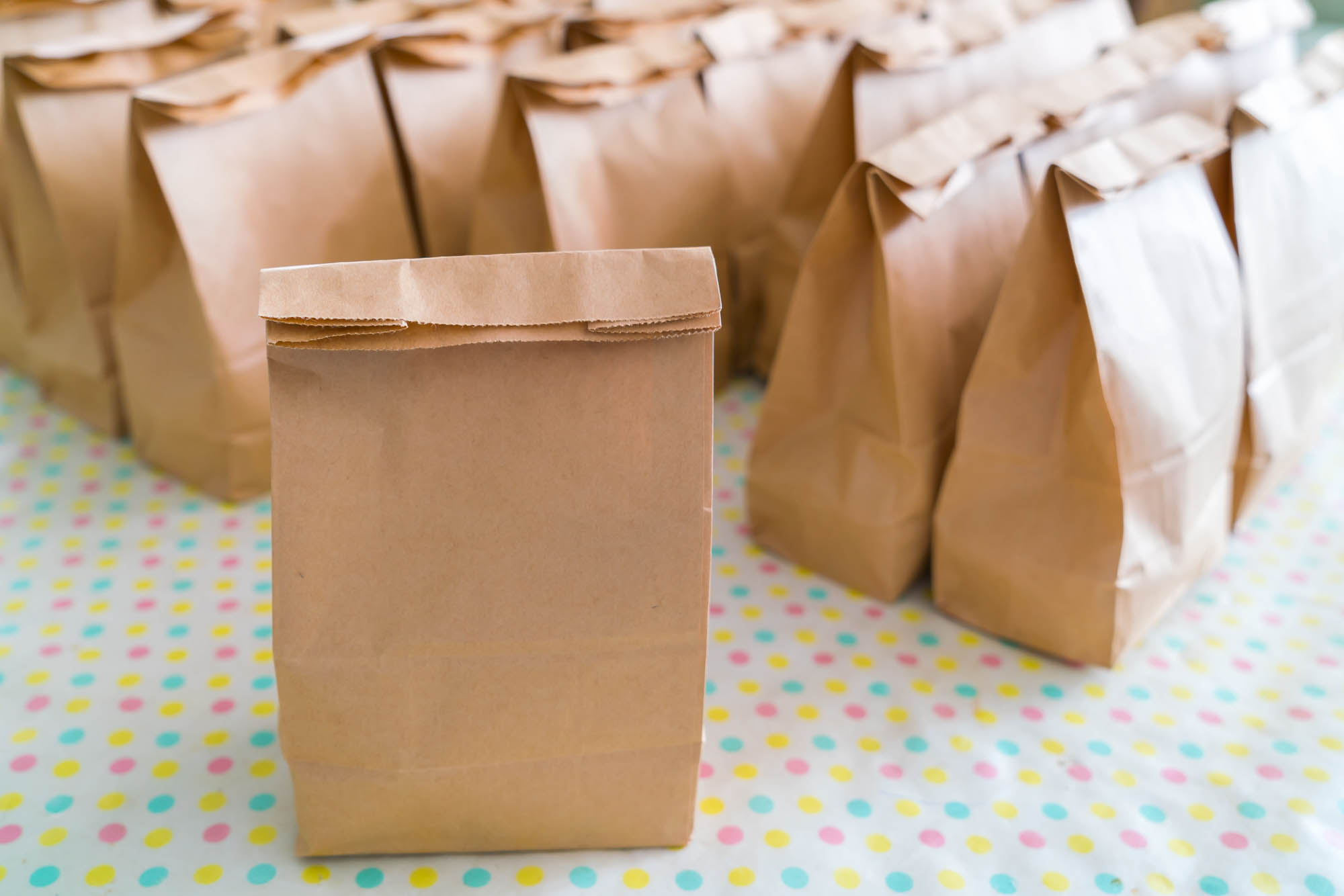 So What?
Paper is made from natural plant fibers and is typically harvested from wood, originating from tree logs, and is therefore biodegradable. This sounds like wonderful news, but it's not that simple!
Paper production alone, negatively impacts the environment in a number of ways, polluting the water, air and land.
Recycling paper helps reduce the environmental impact and contributes to a more sustainable product. We can all be a part of that!
Paper can be recycled multiple times but there is a limit, which according to the Bureau of International Recycling is on average between 4-6 times. Each time paper is recycled, the fibers become shorter and are weakened, and therefore virgin pulp needs to be added during the production process to improve the quality and strength of the fiber. Mixing forest-based paper with recovered paper helps achieve a product that is both economically and environmentally sustainable.
The question then arises: "Is it ok to put already recycled paper into the paper recycling bin?". Good news, you don't have to bother with the quality of paper you give for recycling. The recycling plant will do the sorting and take care of that!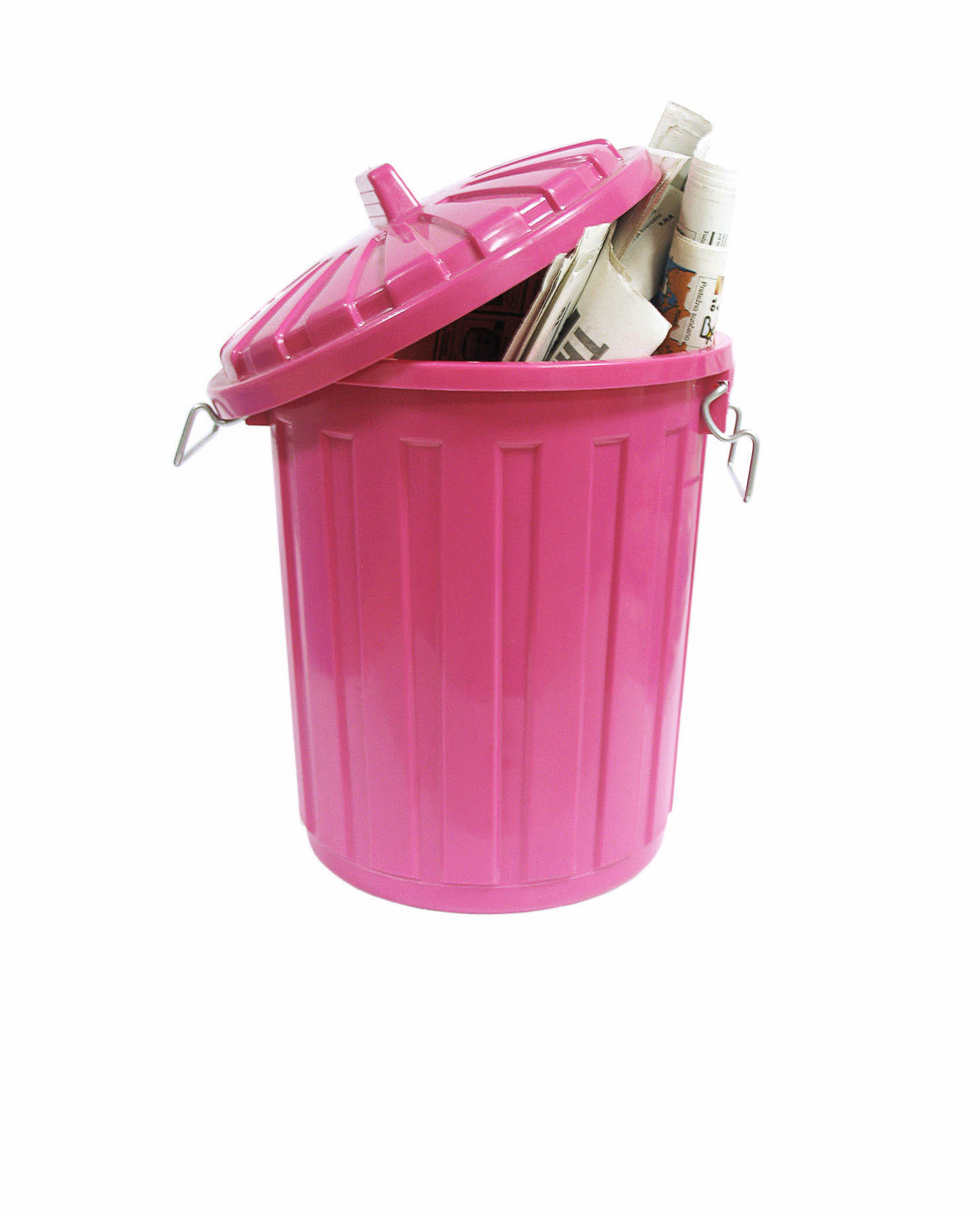 In any case, the more paper we recycle the more trees will be grateful, the less water and energy will be consumed; so keep up the good work!
1 https://en.wikipedia.org/wiki/Persistent,_bioaccumulative_and_toxic_substances