The concept of recycling needs to be adopted on community level because the pace at which the human population is creating waste every day, a single person's efforts cannot be enough to deal with waste challenges. In order to establish a proper recycling system in any community, recycling campaigns and drives organized by local residents can be highly effective in cultivating information about the concept of recycling and its importance among the local inhabitants. It is to be noted that deciding to start a recycling program in your community is easy. What is difficult is to determine what kind of strategies will work the best for your community, what challenges you may face and what will not work.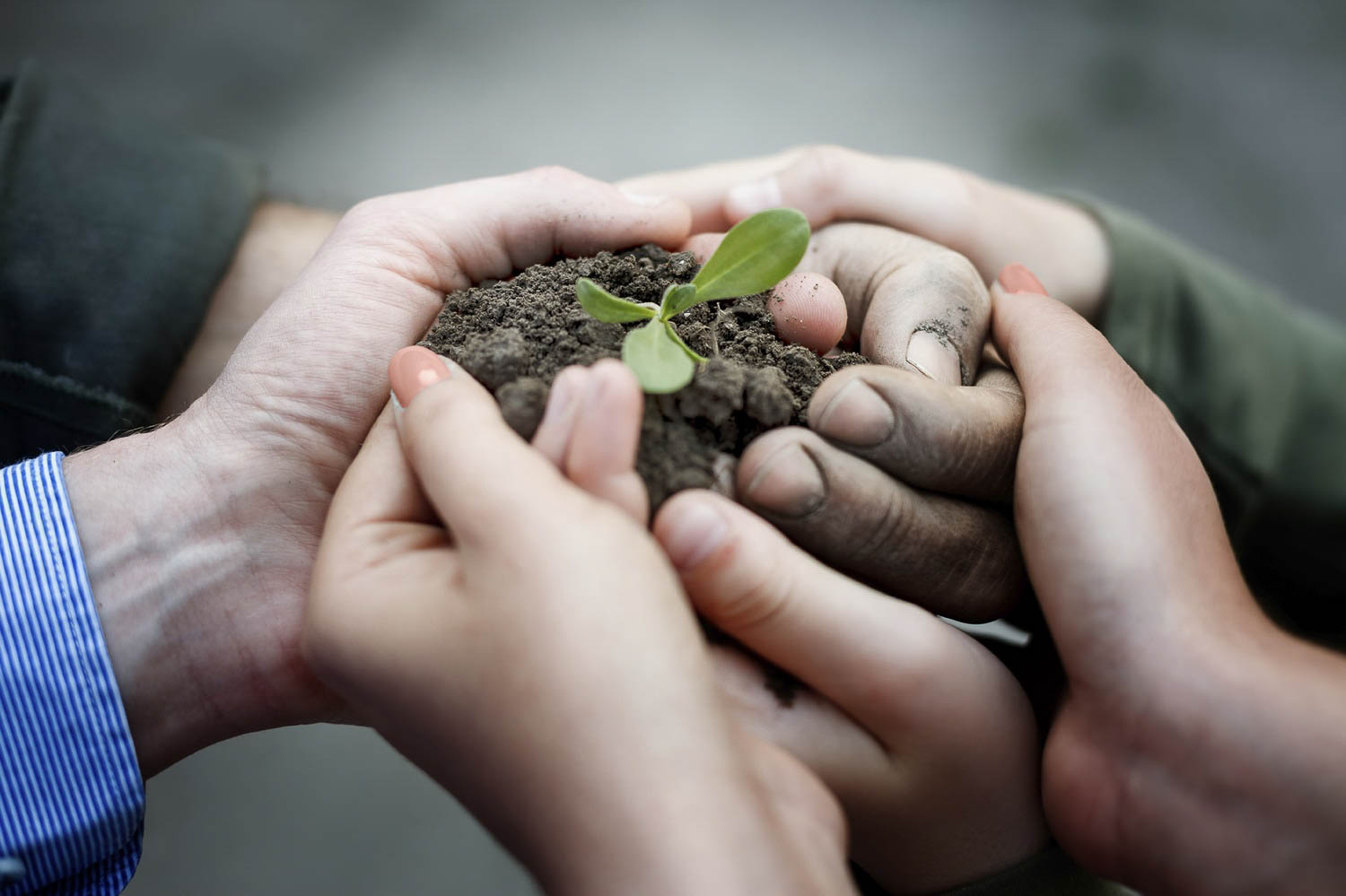 In this regard, several environmentalists have conducted research programs in collaboration with sociologists in order to determine what kind of strategy works best for a community. Here is a brief outline which explains the crux of any community recycling program:
The first thing you need to do in order to start a recycling campaign in your community is to form a dream team of recycling lovers. You need to ensure the addition of only those members which think from an environment benefitting perspective and are willing to perform the tasks assigned to them. Organizing a successful recycling campaign on the community level is quite challenging because of the versatility of jobs which need to be done in due time. You must have those team members which will be willing to take care of different aspects of recycling campaign in order to ensure effectiveness.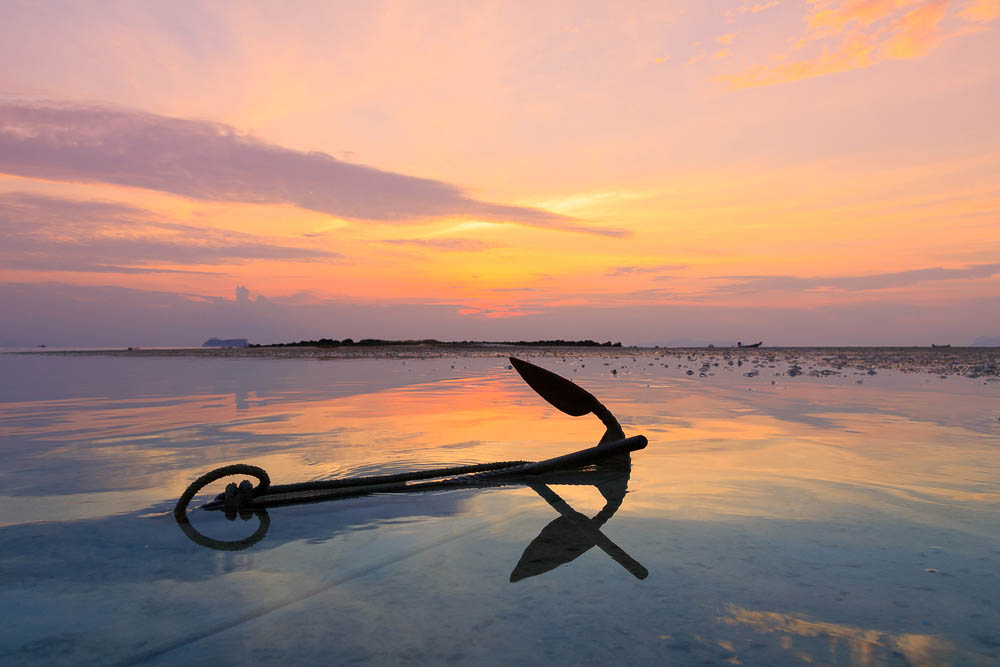 The next thing to do after the creation of a team is to draft a plan and establish clear goals. In this step, you will be identifying the ways in which you can introduce a successful recycling campaign in your community. Later on, you will propose suitable solutions to the problems faced in the way of recycling, get mutual approval and set a time frame in which those goals shall be achieved. Establishing clear goals will keep your team focused on the bigger picture instead of losing their motivation over petty hurdles.
Identify the recyclable materials
One of the major problems former recycling campaign members have had to face is that the community members often come up with odd things to recycle. Some of the community members may ask you to recycle their electronics and old telephone books while the others may straight up offer their washing machine for recycling. None of these things is a good option for recycling because you cannot send them with haulers and you will have to look for someone who will be willing to purchase them. The solution to this problem is to identify the kind of material which your community members can recycle the most and the material which the recycling haulers can take away easily.
You can conduct a waste assessment in order to best identify the most frequently used recyclable materials by the community members.
Know your Target audience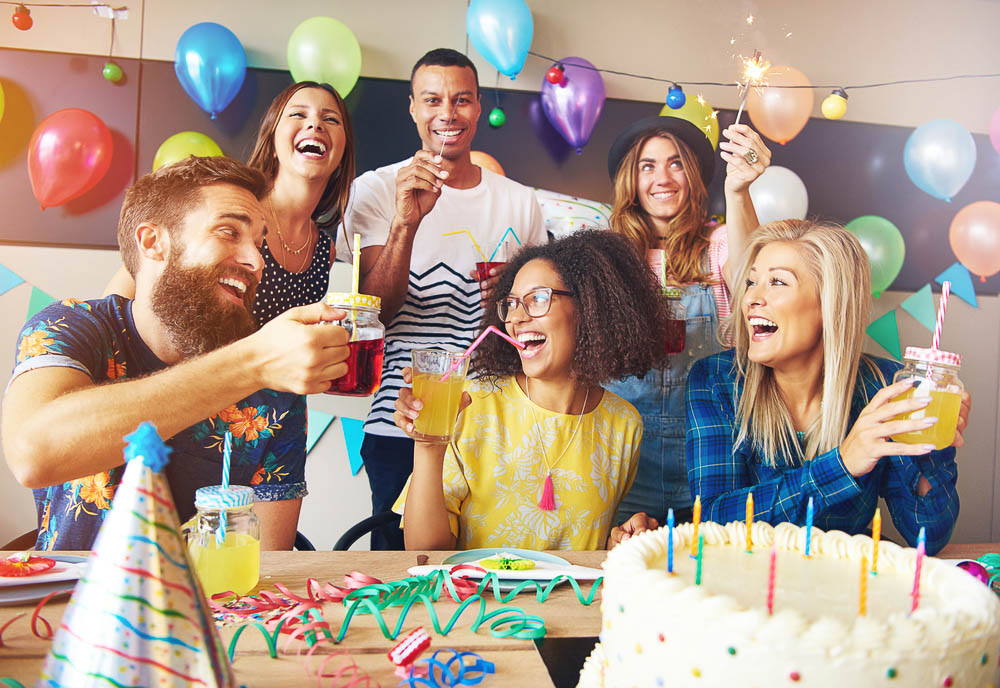 A strong knowledge about your target audience will help you in planning out an effective recycling campaign. The aim of a recycling campaign extends far more than just elimination of waste from going into landfills. Your main goal is to transmit the message of recycling among the community members. It is important to know about the age group of the majority of people, the kind of living spaces present in your community and the workplaces located in the premises.
Plot a plan to deliver your message
It can be quite a challenging task to deliver the message of recycling in a community which is totally unfamiliar with the concept and benefits of recycling, as compared to the community which has only forsaken recycling. The frequency of informative seminars and activities is greater for conveying the message of recycling in a community new to the concept. You can publish flyers, brochures and arrange informative activities on a community level to spread awareness about the matter.
If you want to seek motivation for innovation, there is no better place to look into than neighboring recycling communities. The heads of recycling programs in these neighboring communities can not only assist you in drafting a suitable plan but also help in dividing the cost of hauling recycling material for the benefit of both communities. You can also check what kind of methodologies worked for their communities and try to implement them in your community with some necessary modifications. The rule is simple: if it gives results, go for it.
Before starting a community recycling campaign, you need to define its scope, objectives and success history. You cannot simply go door to door, asking people to start recycling without explaining to them the reason to do so. Educating community members is equally important as trying to reform their lifestyle. Try to identify all the ways in which you can educate the members of your community. Even the simplest efforts made for the education of the community, such as the distribution of brochures explaining the need and benefits of recycling can create a big difference.
A feedback loop can serve as a mediator between you and your audience. You do not want to become someone who only cares about imposing rules on others. A program which focuses on achieving its goals by hook or by crook is promised to break down sooner or later. Introducing a feedback loop in your recycling program will keep you in close touch with your audience so that you can incorporate their suggestions for the betterment of your existing program. It is also important to monitor your performance and evaluate it against the accomplishment of goals in order to ensure that your recycling program is moving in the right direction.
The current situation of this world demands the rapid and effective initiation of recycling programs in different communities all over the world. Teamwork is truly dream work when the matter of environmental conservation is in question. You can start a similar recycling program in your community by following the above-mentioned outline.