It looks like paper, feels like paper, but what is it really?
Tetra Pak cartons actually consist of paper, and very thin layers of plastic and aluminum, which keep the contents sterile, and prevent liquids from leaking. They are one of the most practical ways to package juice, pastes, milk and the like. They contain way less plastic than plastic bottles, and way less aluminum than metal cans. From the sellers' perspective, Tetra Pak carton is the most profitable container, since it's cheaper to produce, and has the less transportation costs thanks to its weight and shape.
In our households, the Tetra Paks' flat sides make it so much easier to store them in our fridge and shelves, as they save the maximum of space. Unfortunately, the same cannot be said about the environment, when it comes to disposing of them.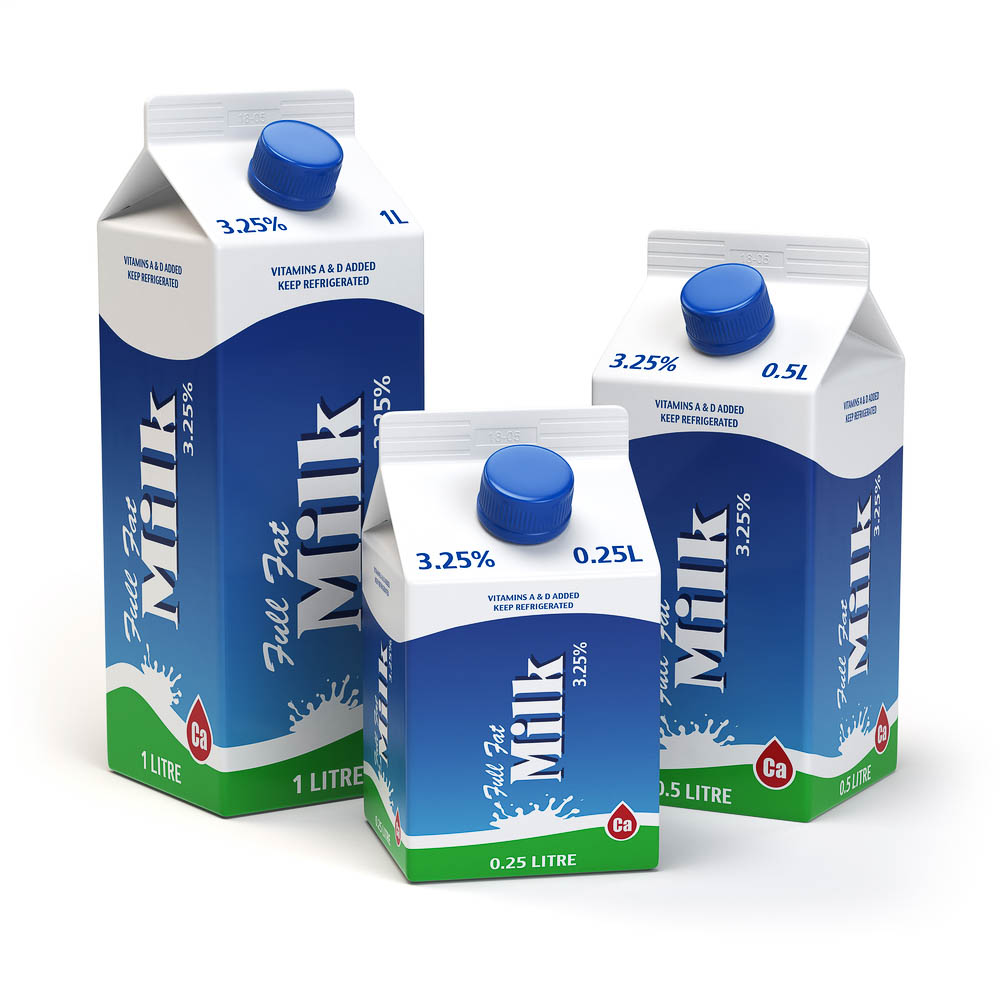 If Tetra Pak cartons end up in the landfill, their plastic and aluminum components will make sure that they remain there for the years to come. Think of the billions of tetra Paks sold each and every year in more than 160 countries around the world. Each one of us who buys Tetra Paks, eventually has a choice: Burden the landfill or recycle those cartons! Choose wisely.
The first step of Tetra Pak recycling, is to separate the paper from the other two components. The first issue of Tetra Pak recycling is that those other two components cannot be separated! The plastic and aluminum parts of the cartons remain combined as a "polymer". This polymer cannot really be recycled, but rather reused in other things like panel boards, roof sheets etc. This is better than dumping it, and it certainly keeps the green guilt out, but considering the amount of Tetra Paks sold every day, we might want to start thinking twice before buying the next carton box.