HISTORY OF RECYCLING IN SEATTLE
The city of Seattle in 1987 encountered a huge problem. Out of the 68,695 tons of waste production, only 24% of it was actually recycled. The need was to make recycling profitable using newer and improved technologies as well as to educate, inform and cultivate citizen participation through various waste management programs.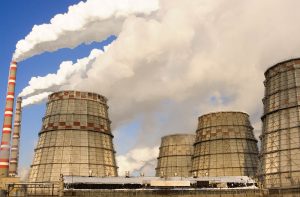 The legislative of Seattle passed the resolution number 31312 dated 3rd October 2011 which states it as "A Resolution adopting new climate protection and adaptation goals and outlining the process for updating the Seattle climate action plan to provide a roadmap for achieving those goals".Under this resolution the government aimed to reduced GHG emission, entrap methane as the source of energy from landfills and increase public awareness through local guided initiates and school programmes.
Seattle has a history of recycling almost any solid waste since the 1980s when the Seattleites first started with the recycling green and brown grass. The Bullitt centre in Seattle is known for its Compositing toilets, a self-sustainable form of energy renewable technique that harnesses the power of solar energy using rainwater as a resource.
Recycling has helped Seattle in achieving the goal of carbon neutrality with a decrease in the environmental footprint of 537,000 metric tons of carbon dioxide in 2012 than the previous year. As well as significant reductions in GHG emissions.
How does Seattle recycle?

Seattle works on recycling potential assessment (RPA) model which is used to forecast approximate waste generation and divert wastes for recycling and compositing which would otherwise be dumped in landfills. Municipal solid Waste collected through pickup trucks passes through transfer stations and is dumped in Arlington, Oregon. The RPA models are applied for Municipal solid waste (MSW) and construction and demolish waste (C&D) waste streams.
The RPA model is Classified into four modules i.e. recycling tonnages module, waste generation, reporting and cost module.
The assessment first starts with the waste generation module that targets the demographics, family size, and socio-economic conditions to calculate waste generation through empirical equations.
The next step is recycling tonnages module which estimates the current recovery rate and the daily truck levels data. In Accordance with Seattle waste management schemes, all the recyclers are required to provide data on recycles for their license renewal.
The reporting and cost module is divided into program costs which include collection and processing costs and reporting module which incorporates the development of detailed reports on recovery rates, and overall recycling.
Challenges in Seattle's recycling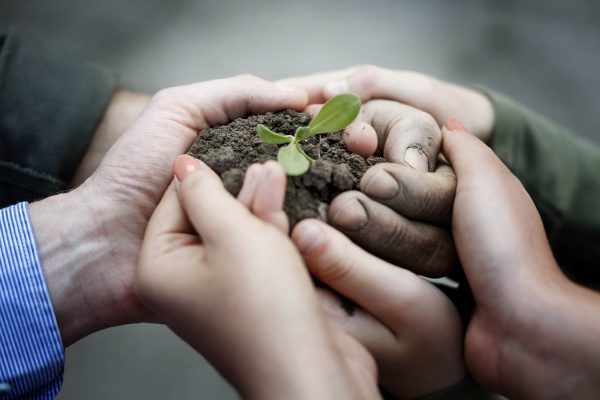 The recycling strategies in Seattle have hit a roadblock in the recent years following that most of the wastes that made their way to the landfills were biodegradable and other recyclables. Commodities such as plastic caps, cooking oil, grease and fats, and old wood are still largely absent.
Seattle compensates for the expenses incurred in renewable processing by trading its products with other countries notable amongst them being China, India and Malaysia. However, owing to the new Chinese National sword policy introduced as of July 18th. China has now imposed severe restrictions(less than 0.5% contamination in the shipped products) on the imports of recycled products to meet their industry standards.
Republic Services, the company behind processing wastes in king county, Bellevue and Seattle has been dumping 750 tons of solid waste every day in landfills. In addition to the health hazards and environmental degradation this method poses, dumping is a fairly expensive alternative to recycling.
Surf on…
It is not Crystal Clear What comes to mind when we think GLASS, is drinking glasses, glass vases, glass bottles, glass jars, windows, [...]