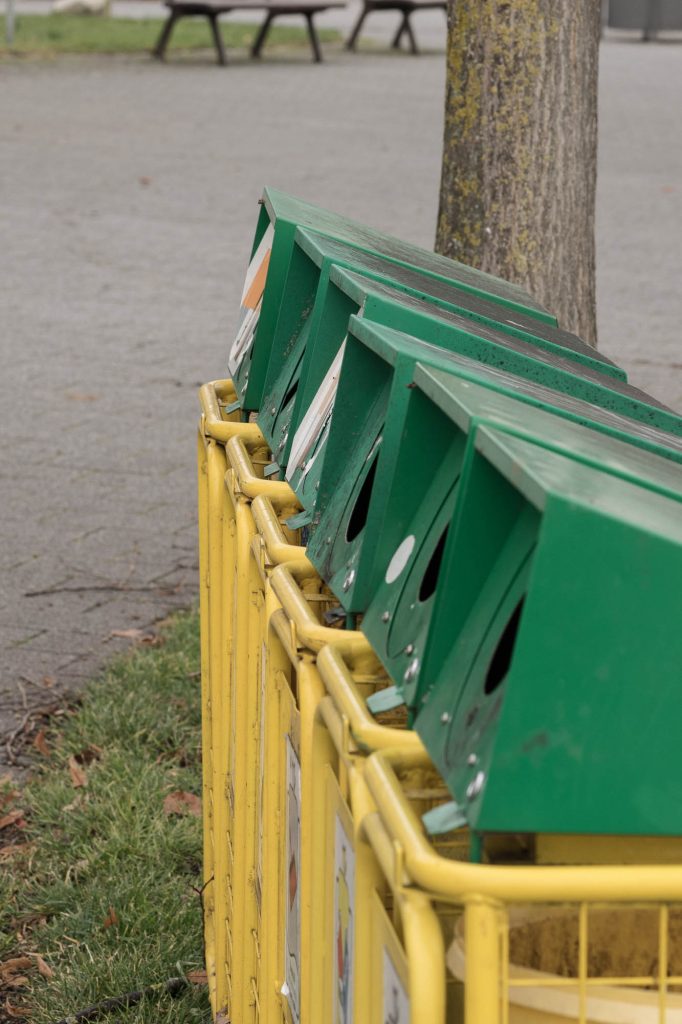 Drops App – new treasure found.
Example of recycling an unknown product
If you didn't already, please have a look a the quick overview of Drops-App. In this article you will see, how to enter a previously unknown product. Along the way you earn valuable Drops, EarthSquad-Dollars and Recycling Points.
Billions of products
There are billions of products out there, every day new products reach the markets worldwide. Ofen the product you recycle will be already in the database. Unless you join very late in a large reginal community of EarthSquaders, there's a big chance, that you come across a new product. The more you recycle, the higher your chances!
Point your camera over a barcode.
Check, that the barcode matches the product. Press "Yes" to create a new product and gain drops, recycling points and EarthSquad Dollars for your effort!
Barcodes are not unique around the globe. It may well be, that after scanning you saw images, that don't resemble your product. The following process works for both situations.

Choices, choices!
If your product is very common, like e.g. PET-Bottles, you may want to keep it easy and just select a "Standard product".

If the standard products don't suit your needs, feel free to add details of the packaging materials.
Which way you chose does not impact calculation of achievements.

Variety of standard products
You can filter by any search term or scroll the list to find a standard product.
The list of standard products may be extended over time. If you miss something particular, why not drop us a note in the Forum?

Final step ahead!
Now that you chose, which of the standard products matches your scanned barcode, you're ready.
The save button will send data to our server.
The cancel button will bring you back to the main screen.
You did it!
Drops, EarthSquad Dollars and recycling points added to your achievements. Collect enough Drops to let it rain.

Recycling Points are used to level up while Drops have the power to let it rain.
What might be the use of EarthSquad Dollars? Continue recycling to find out.

You help the community.
Not only do you gain higher achievments, you also made it faster for other members of the EarthSquad to recycle!
Read the other articles of this series in the blog to find out, what else there is to know. There's an active community in the Forum eager to hear about your experience. Above all: have fun using Drops App!