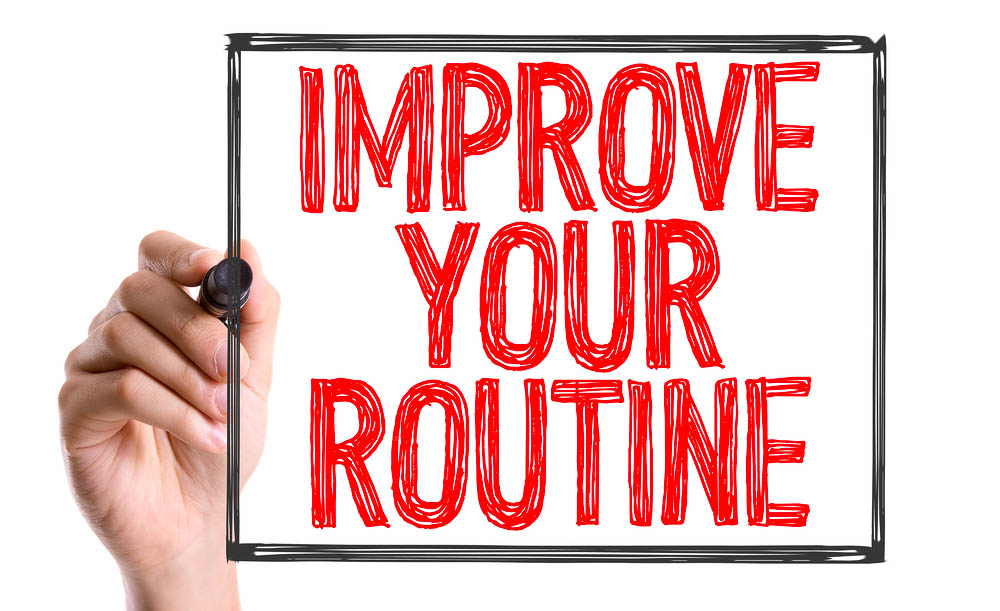 Drops App – daily recycling.
Example with existing product
Have a look at the quick overview of Drops-App.
In this article you will see, how simple it is to do your daily recycling and earn valuable Recycling Points and drops.
Point your camera over a barcode.
Check that the barcode matches the product, and press "Recycle" to gain drops and recycling points!
Barcodes are not unique. They can – in rare cases – be assigned to multiple products. If this is your case, simply press "Create new"-Button to create a new product for the same barcode. Usually this only happens with products from different continents.

You did it!
Drops, EarthSquad Dollars and recycling points added to your achievements. Collect enough Drops to let it rain.

Recycling Points are used to level up while Drops have the power to let it rain.
What might be the use of EarthSquad Dollars? Continue recycling to find out.

Easy, isn't it?
Recording your good deeds can't be faster than that!
Read the other articles of this series in the blog to find out, what else there is to know. There's an active community in the Forum eager to hear about your experience. Above all: have fun using Drops App!
Surf on…
Recycling made difficult World of recycling and collection systems couldn't be more diverse because each country, often districts or even smaller units like cities [...]