New Version of DROPS App
We were installing a new version of DOPS App today. Good news for you: There is no need to update! Because of the architecture of DROPS App, you simply get to use the latest version without doing anything. No Restarts, no Updates, no new Authorizations. No interruption whatsoever.
New in this release:
Double Opt-In active
In some servers double opt-in was not active. Now it's activated. New users will have to confirm their valid E-Mail address by clicking on a link.
Minor bug fixes under the hood
Smaller fixes for small screen devices
Feature Requests
Remember to post your feature requests to https://www.earthsquad.global/ideas-and-feature-requests/.
Now we hope you enjoy the new version and keep recycling!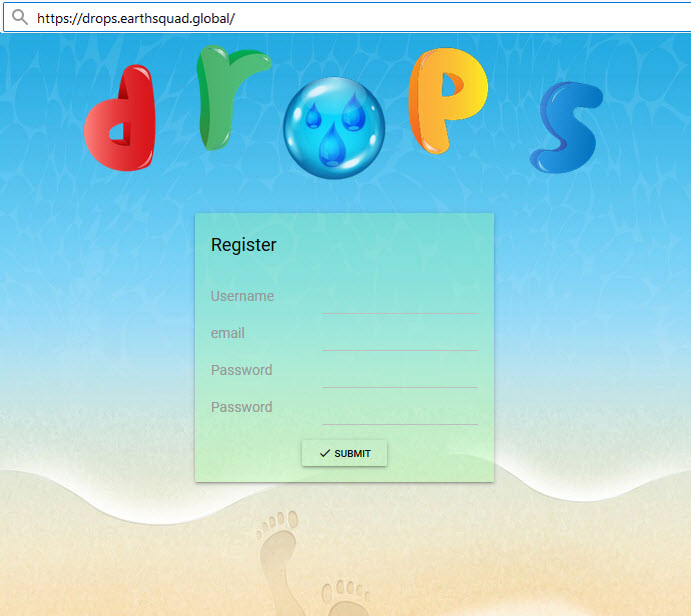 Who knew domestic, organic waste could be turned into [...]