Who knew domestic, organic waste could be turned into something useful? All organisms in this world are living in a synergistic chain of events in which every other organism benefits from the one following it. Given this statement, you can convert the organic waste of dead plants in your home into food for the same new plants. Composting is welcomed as one of the most effective ways of reusing organic waste for different purposes.
Composting is one of the oldest techniques of soil-conditioning. Luckily, this technique has made its way into the world of recycling because of countless benefits. Now, composting is referred to as a vital aspect of every recycling campaign. From schools and communities to national recycling campaigns and international organizations, everyone is directly or indirectly involved with composting. Composting is basically the method of converting organic waste into nutrient-rich humus which can be used as Farm Yard Manure.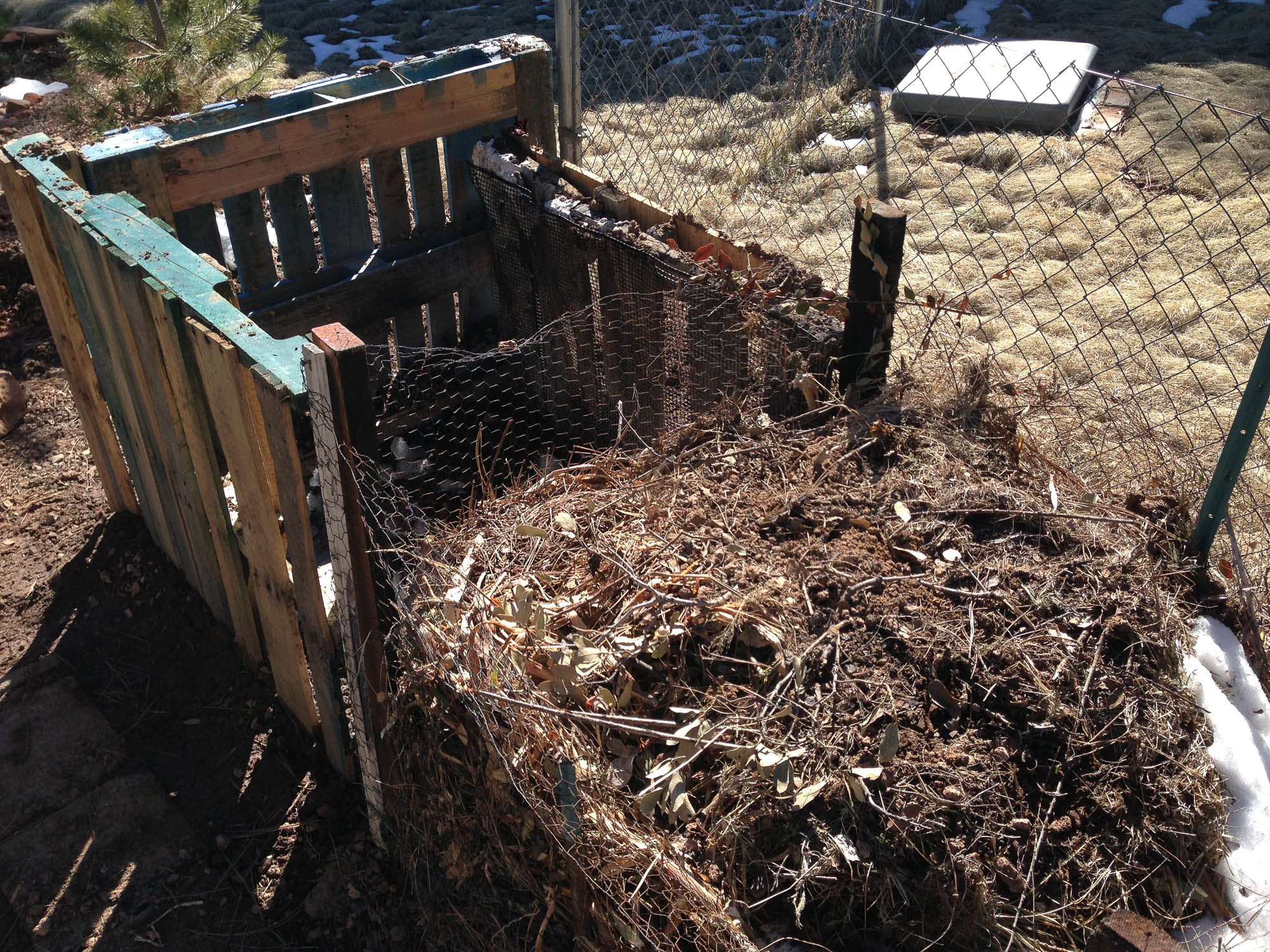 Composting is not a new technique although numerous benefits are added to its long list of advantages on regular basis. Here are some of the widely known advantages of composting:
Composting is actually a way of
recycling
nutrients back into the food chain. Since organic waste is used for composting purpose, the result of composting is in the form of nutrient-rich humus. This humus, also known as compost, is an organic and 100% natural fertilizer which gives amazing growth in lawns and home gardens.
Another important benefit of composting is biogas production. Areas which are struggling with a shortage of methane gas can actively compost their organic waste into biofuel wells. The microbial activity in composting wells results in rapid formation of methane which can be supplied via pipelines to light up cooking stoves and related appliances. This reduces our dependency on fossil fuels and coal for extraction of biogas.
The most important benefit of composting is waste removal and disposal. Had it not been for composting, our landfills would have overflown with waste until now. Fortunately, people are establishing composting bins in their homes to tackle the biggest challenge of waste removal and reduction.
Unlike other types of waste removal such as incineration and decomposition, composting is quite effective and eco-friendly. All you need to do is add vegetable and fruit peels inside it along with dead leaves and wait for it to turn into nutrient-rich humus. There is absolutely no kind of chemical usage or emission involved in it.
Composting has primarily two types. A third type is an advanced form of using beneficial worms for composting purposes.
What to compost:
Composting is an all-encompassing technique and has been used for years for disposal of countless organic waste. You can add following types of organic waste in your composting bin:
What NOT to compost:
Although composting bins may seem like they can consume anything you put into them, it is not true. Here are all the things which you can not add in composting bins:
Many people believe that composting at home will fill their home with a foul smell which is not true. Composting is as eat and free from germs as it can get. Major global communities are switching to composting at a rapid pace. Composting at the household level can reduce the waste production from houses by 50%. You can achieve the following benefits for your garden by compositing:
Soil conditioning. Composting helps in improving soil quality and vitality.

Composting helps in fighting plant diseases and pests. It also shifts your garden towards an organic growth trend by eliminating the need for synthetic chemicals and fertilizers.

Underground greenhouse gas emissions are also controlled

Compost helps in increasing moisture retention in the soil

Compost prevents soil erosion and pollution.
Precautions
Think twice before adding onion or garlic peelings in your bin as their odor repels composting microbes.
Composting for business
Apart from domestic composting campaigns, it is also being performed at a commercial level and offering countless benefits.
Composting- A silent life-saver
In short, composting is one of those silent lifesavers which continues to provide benefits for years to come so that generations can benefit from its many advantages.