True Green Company, producers of Green 2 tree-free paper product, is a Florida-based company that makes environmentally safe paper products without the use of tree pulp. True Green has a growing range of sustainably made recycled products. The company supplies many Fortune 500 companies with products that reduce their carbon footprint. Their products can be found in over 5000 stores across the United States with their retail brand Green. 2 1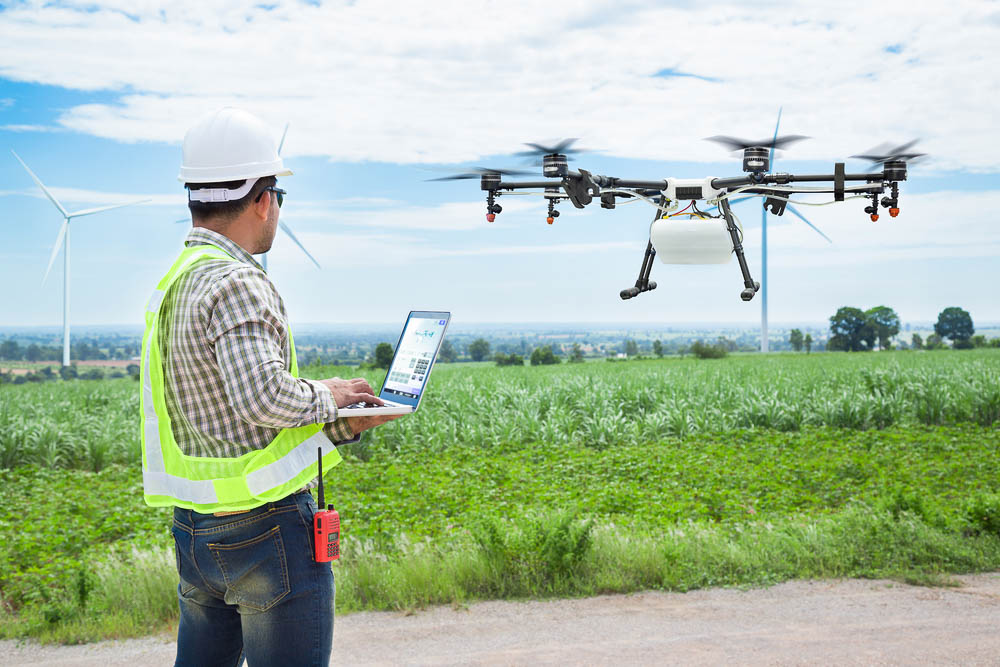 History of the company
Terry Lehmann founded the company in 2007, after being inspired to create tree-free paper products from renewable resources, that would ensure that resources meant for future generations do not become extinct.2
The company aims to produce the best quality paper products, using the most efficient resources, while at the same time protecting the earth from deforestation. It has a mission to produce environmentally friendly products at competitive prices. Their paper products are made from bamboo grass and sugar cane husk, which are considered sustainable and renewable raw materials. Green 2 paper products are innovative because their green products do not compromise on quality.
True Green's goal is to be able to manufacture Green 2 products in the United States of America. Their products are already available in America and South America through retail stores such as Starbucks and Walmart.
Sustainability is a common buzzword being used by companies to sell all kinds of consumer products. Consumers must be able to distinguish truly sustainable products from the hype. According to the Environmental Protection Agency, sustainability is the principle that our survival and well-being depends on the natural environment. The pursuit of sustainability is to create conditions under which humans and nature can exist in productive harmony for present and future generations. 3 The United States follows a national policy of sustainability under the National Environmental Policy Act of 1969. Sustainable businesses ensure that a company's operation has an optimum environmental, economic and social impact.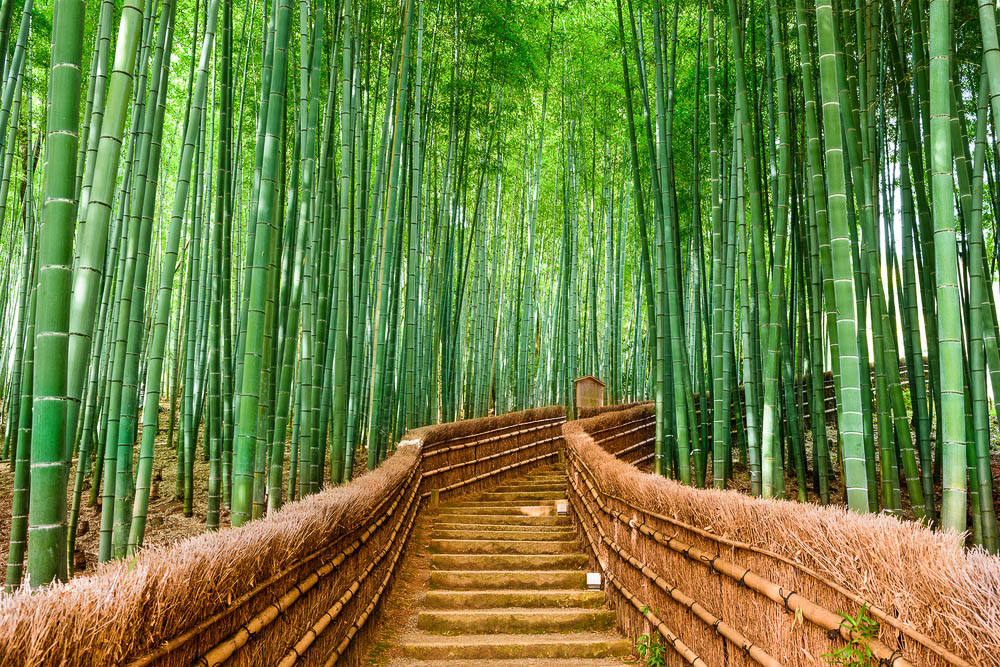 In line with these principles of sustainability, True Green Company sources its raw materials from those that will have the least impact on the environment and deforestation. 4 It has found sugarcane and bamboo to be the most suitable for its products. Brazil, India, and China produce nearly 80% of the world's sugar cane. China currently has the best infrastructure to process tree-free paper products. Bamboo and sugar cane are the fastest growing renewable resources worldwide and they replenish much faster than tree pulp.
Sugar cane is the largest agricultural crop in the world. As sugar is harvested, a byproduct called bagasse is produced. The bagasse is extracted during the crushing of the sugar cane and it can be used for bioenergy or as a pulp for paper products. Sugar cane can grow back to its original height in as little as 12 months. Bamboo grass is another renewable resource harvested for the production of tree-free paper. Bamboo grass can grow up to three inches in one day. It can regenerate to its full growth in as little as six months.
True Green Company is the first manufacturer of tree-free paper product worldwide and is noted for the production of products, such as paper straws, paper cups, tissue paper and facial tissue. Green 2 tree-free paper cups are recyclable and compostable and are made from bamboo. The cups are used for both hot and cold liquid foods.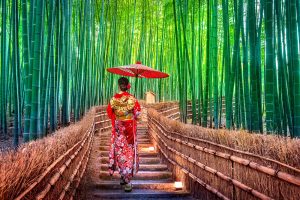 Green 2 Tree-free Patent Pending Bamboo Paper Straws is a solution to the increasing number of plastic straws, which as a result of improper disposal end up in the sea to endanger aquatic life and marine habitats. The tissue paper products from the company are soft, absorbent and septic safe. The company uses hydrogen peroxide to whiten the tissue paper, which makes it hypo-allergic.
True Green products meet strict quality standards, while also being open to customer reviews and feedback. Customer contentment is the company's definitive goal, and they use customers' requests as a feedback loop to ensure that all goods made are quality and fit for purpose. 5 This ensures that the company is able to maintain a high level of customer satisfaction, quality products and remain earth conscious.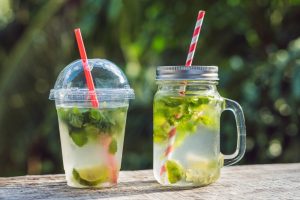 Recently, the public began to criticize Starbucks for its contribution to the single-use disposable paper waste problem. 5 As many as 6 billion disposable Starbucks cups end up in landfills every year. As one of the world's biggest users of single-use paper cups and plastics, many people were looking to Starbucks to solve, or at least, begin to address, the problems of associated its use, including landfill waste and deforestation.
Many consumers are beginning to see these issues as the responsibility of larger companies like Starbucks because they actually contribute most by volume to problems associated with single-use paper and plastic products. Companies must be challenged by the public to look at their contribution to environmental degradation, so that they begin to look at viable options such as True Green products, to improve the sustainability index of their supply chain.
Since its inception in 2007, True Green has received various awards and commendations. Notable among them are the BRC Rila, BRC Euro, and ISO certifications. The Company was also awarded as a Top Women-Led Business in Florida in 2013 and one of the Top 20 fastest growing women-led company in the USA. In February 2018, Women Business Enterprise Star of the Women Business Enterprise National Council also recognized the CEO.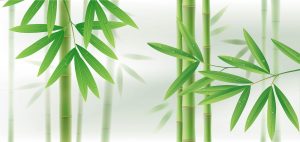 The company has co-operated with other industry players, local governments, and global bodies. Retail chains, like Associated Grocers of New England, are offering only True Green products for sale in their retail outlets due to the company's impact on reducing climate change and environmental degradation.
In 2014, True Green showcased at the Interclean events in Orlando, North America, to appeal to a larger number of companies in the global cleaning industry. This event brought together 700 plus suppliers and 16000 industry leaders from 78 countries and was an opportunity to educate the general public.
In the years to come, True Green Company seeks to collaborate with other industry players to set goals which are realistic and easily achievable to limit the use of forest resources for the production of paper. The company will also create more awareness in society by educating people about the effects of deforestation.
The company also has as a vision to start afforestation programs through partnerships with agencies such as the United Nations in order to replace lost trees and also prevent depletion of soil nutrients. The company also wants to increase its scope of products to meet a wide range of needs in society so that tree-free paper products will become the norm, rather than the exception.
How to support this company
The best way to support a company committed to the environment is by purchasing its products. Each year, over 900 million trees are harvested for paper alone and these trees take about 30 years to grow back. Every day rare tree species and habitats for wildlife are lost. True Green company, and other companies like it, should be patronized to ensure that future generations are able to enjoy the beauty of natural forests and forest habitats.
For-profit companies often chose the lowest cost over long-term benefit. However, there are companies like True Green that operate on a business model that looks at both short-term profitability and long-term sustainability. It is up to consumers to research the products they buy, to ensure that they meet even basic environmental standards. True Green Paper Products has made a personal, as well as a business commitment, to use products made from renewable resources whenever possible. It is up to us, the consumers, to follow their lead, become aware of the environmental impact of our everyday choices, and finally, choose to purchase only green products.
Sustainability is the process of maintaining change in a balanced fashion, in which the exploitation of resources, the direction of investments, the orientation of technological development and institutional change are all in harmony. 7 By these measurements, True Green Paper Products is a sustainable company.