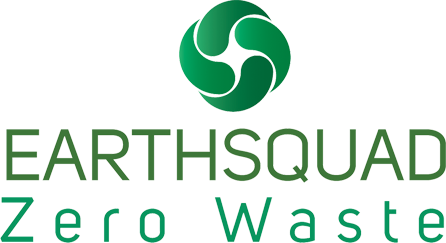 Beginner's guide to Zero Waste Living at Home
The concept of Zero Waste Lifestyle has fascinated a large number of environmental advocates. This earth-loving concept is so vast in its implementation that beginners often feel overwhelmed about where to take a start. Directly stating, Zero Waste Lifestyle is not something which you can adopt overnight. It is a process. Being a process, it requires step by step following of certain criteria and rules in order to show the ultimate results. If you are reading this article, chances are that you have searched through a number of overwhelming and mind-blogging blogs and articles in order to find yourself a proper start for Zero Waste Living. To counter all the overwhelming information, here is a guide which can help you in taking a start for a Zero-Waste Living by following simple steps: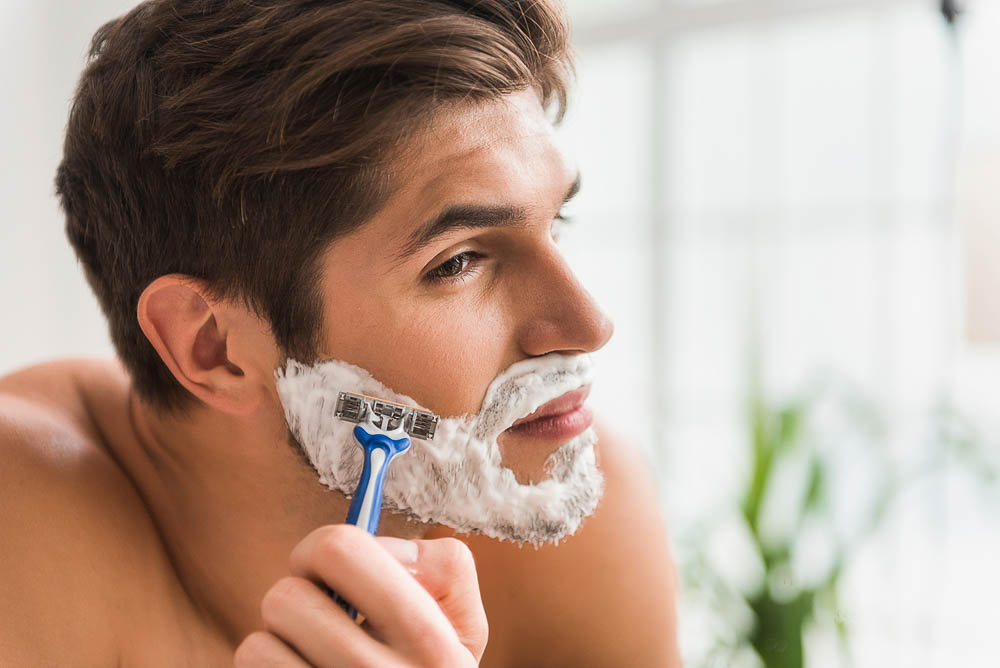 Figure out your "why"
Almost everyone who decides to walk on the challenging path of Zero Waste Lifestyle has a solid reason supporting his decision. Ask yourself what is it that you can do for Earth and why do YOU, out of everyone, shall be doing it? A simple answer to this question is good enough a reason to pull you through the initial Zero Waste living challenges. Look around you and establish ways in which you can be an inspiration to indifferent people to spur the love of Earth within them. Once you have established your reason of Zero-Waste Living no form of negativity will be able to pull you back from your goals. Your "why" will not only help you to stick to your decision but also offer a purpose to all of your actions and transformations which you may need to face along the way.
An important part of beginning Zero Waste Lifestyle is the assessment of the
waste
you produce every day. Evaluate all the aspects, needs, products and their consumptions of your everyday life and figure out how much
waste
is produced by what kind of products. Gather information regarding the disposing, collection, and
recycling of various kinds of materials
. For instance, if you are using a plastic toothbrush, you are not only creating plastic pollution in form of toothbrush but also in from its packaging. You can easily replaceable it with a compostable bamboo toothbrush which comes free of any sort of major plastic parts or packaging. Once you have assessed your waste, make a list of everything which you can stop using in order to reduce the
waste
produced on your behalf.
Another vital role in Zero Waste living is played by prioritization of your needs. Transforming an entire lifestyle is an overwhelming process but if you break it down and work on one lifestyle aspect at a time, the task becomes highly manageable. Instead of splurging money on a number of personal care products switch to the all-in-one type of products. Similarly, you can also switch to making coffee in reusable mugs at home instead of buying it from go-to shops. The prioritization of needs will not only help you in cutting down your resource consumption but also make Zero Waste living highly doable and easier for you.
Replace and reuse
A major misconception which prevails in the Zero Waste circle is that you are supposed to throughout your formerly bought non-reusable and non-recyclable stuff just because your lifestyle is switching to the contrary. This is not right at all. Any non-reusable product will ultimately result in adding to the total waste whether it is used or not. If you prefer a thrifty lifestyle, prefer using the stuff and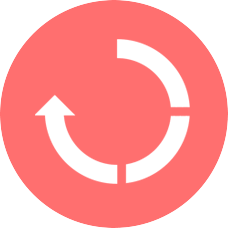 then dumping it instead of disposing the unused goods. Same applies to the shopping of reusable and recyclable products. You are not bound to buying all the Zero Waste products at once. You can add them into your life when the other non-reusable goods end. If you have anything which is capable of being reused at your home, by all means, reuse it away instead of getting new stuff.
Gather Essential utilities for a Zero Waste Lifestyle
Beginning a new Zero Waste lifestyle asks for the stocking of important Zero Waste utilities. If you can afford buying all the stuff at once, do it. But it is better to replace the non-reusable items in your home bit by bit. For kitchen you may want to stock reusable water Bottles, BYOJ- bring your Own Jars, cloth or net bags reusable straws and utensils, handkerchiefs. Similarly, you can replace your bathing essentials with bamboo tooth brushes, bar shampoos, refillable floss containers and reusable razors. Stocking Zero Waste lifestyle essentials in your home will give you a kick start towards no waste living.