Although many people refer to aluminum cans and tin cans interchangeably, there is a huge difference between the two. Tin cans and Aluminum cans are used for the same purpose, and hence the cause of the confusion. The significant difference between the two is, however, the fact that the two items are not made from the same material, have different properties and manufacturing costs.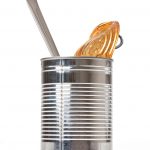 Canning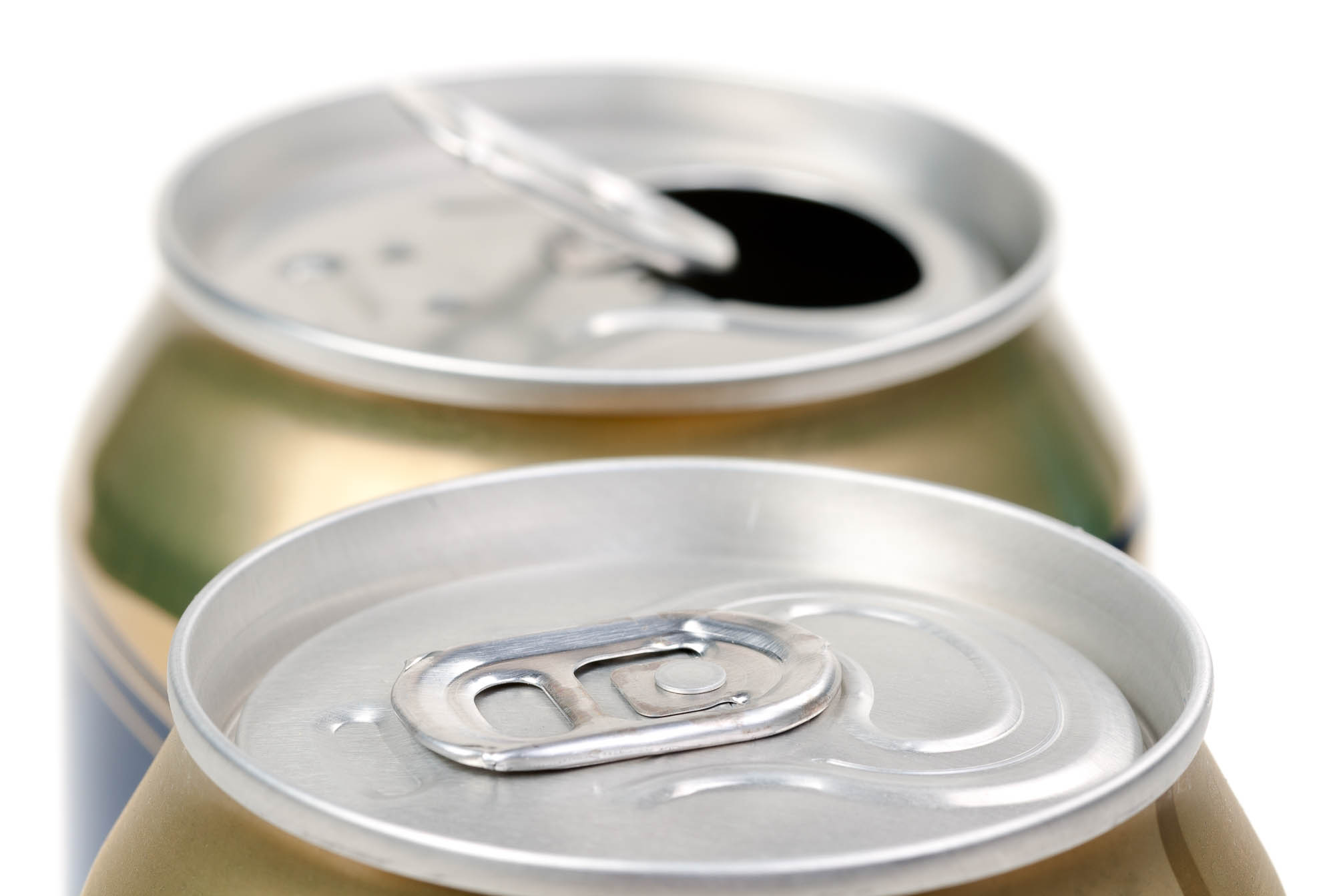 Can have been a proficient storage container for decades (since 1810) however only tin can were available at the time. Aluminum cans came into existence in 1965. Aluminum and tin cans have several uses, but are doubtlessly most known for preserving and containing food. Both types of cans are recyclable and durable, and they protect food from air and light.
Tin
Tin has been around for ages, and many people have been using it in making different products. Tin was actually used in making many metallic products until 1965 when aluminum came into existence. Cassiterite is the virgin raw material of tin which is a mix of tin and oxygen. Tin's refining process is a bitquite simple which makes it preferable in manufacturing. One of the well-known advantages of tin is its resistance to corrosion.
Tin's resistance to corrosion has made it widely used in canning since it doesn't get affected by acidic foods.
Main uses of tin
Tin has many applications which include
It is used as a coating agent to coat other metals that are prone to corrosion. This is what is mostly used in making tin cans. Many tin cans are made from tin-coated steel. Alloys of tin such as pewter, phosphor bronze, bronze and soft solder are essential. A niobium-tin alloy is also used in superconducting magnets.
Floating molten glass on the relatively molten tin is used in making most window glasses. The molten tin is excellent in producing a flat surface. Tin salts, on the other hand, sprayed onto glass to produce coatings that are electrically conductive.
The most critical tin salt widely used is tin (II) chloride. Tin (II) Chloride is used as a mordant for dyeing silk and calico as well as a reducing agent. Tin (IV) oxide is on the other hand used for gas sensors and ceramics. Zinc stannate (Zn2SnO4) used in plastics as a fire-retardant.
Some tin compounds have also been used in ships and boats as anti-fouling paint, to prevent barnacles. These compounds are however deadly to marine life, even at low levels especially to oysters. For that reason, they have been banned in most countries.
Aluminum
When you compare the availability of tin with that of Aluminum, aluminum is more readily available than tin. According to statistics released, aluminum makes approximately 8 percent of the Earth's crust while tin makes 0.001 percent only. Refining aluminum is however quite challenging. But with the improved technology, it is becoming easier by day.
Aluminum has several advantages that are has increased its popularity. The main notable advantages of aluminum are its low weight and durability.
Different uses of Aluminum
Differences
Aluminum cans are lighter than Tin cans and are less durable. Tin cans are also not easily affected by acidic foods like tomatoes since they are highly resistant to corrosion. However, aluminum cans are more efficient for recycling than tin. Recycling aluminum saves so much money and energy compared to processing new aluminum. As a matter of fact, the money saved is enough to pay for collecting and recycling cans. Additionally, it is enough for communities to aid in covering recycling costs of containers like plastic and glass which are more difficult to process.
If you have a choice, go for, aluminum cans. They are easily and almost fully recyclable and, lighter than tin cans.
Who knew domestic, organic waste could be turned into [...]