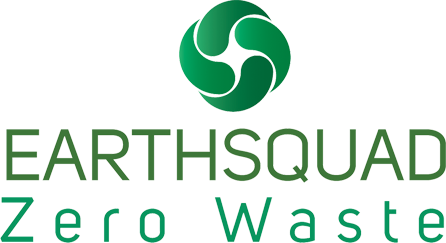 Advantages of living a zero waste lifestyle
The notion of "Zero Waste Lifestyle" is certainly not a strange one nor is it something to be taken lightly-given the rapidly increasing amount of waste produced annually. Zero Waste is strictly a waste reducing lifestyle and it literally means "no waste". Following this lifestyle means that you will have to limit the use of natural resources as well as switch to the recyclable resources to reduce the waste produced annually on your part. Zero Waste Lifestyle has a number of benefits which encompass the various levels including environmental, personal, community and national economy. Here is a quick overview of how adopting Zero Waste Lifestyle can be beneficial for everyone: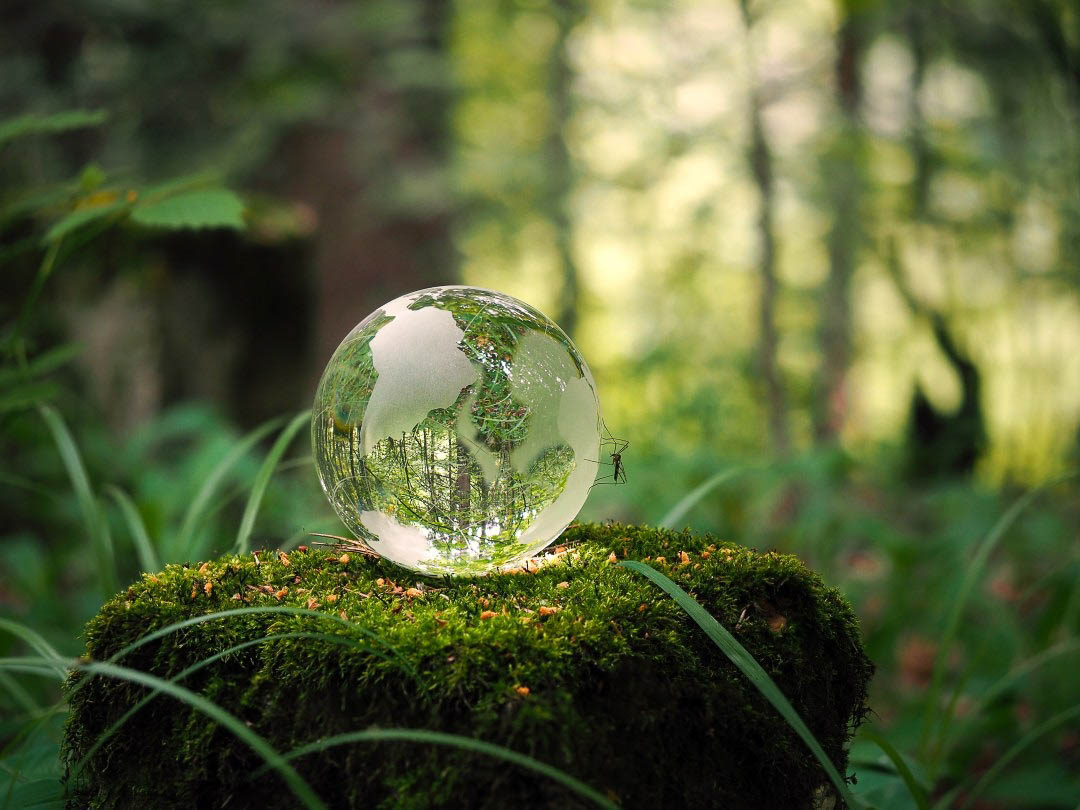 Environmental Benefits
The main purpose of
Zero Waste Lifestyle
is to minimize the resource consumption. Every day a number of natural resources are being over-consumed leading to unnecessary waste. From extraction of ores for the manufacturing of packaging material to the logging of forests for furniture construction, we are rapidly depleting the natural resources at an alarming- and this fact is not new. Zero Waste strategy shuns the idea of excessive resource conservation and promotes the environmentally friendly practices of reducing, recycle and reuse. According to
recycling
experts, the recycling of only one aluminum can conserve the energy by 20 times. It means that by
recycling
only one aluminum can you will be able to conserve the resources which would otherwise be excessively spent on the manufacturing of 20 new aluminum cans. Since a person
living in a Zero Waste lifestyle
not only uses recyclable goods but also limits his discard, he eliminates the need for extracting new resources for meeting his life supplies.
Pollution is the greatest environmental concern of the present century. Human activities have led to an alarming increase in environmental pollution since the past century- the dump islands of Australia and Plastic pollution of the Pacific Ocean are screaming evidence of the great human-induced, environmental damages. From manufacturing to consumption of goods, harmful chemicals and gasses are added to the natural resource on each step along the way.
Zero Waste lifestyle
essentially counters the many causes of environmental by reducing the emission of gases and limiting the discard. Through Zero Waste lifestyle, you are able to pick the supplies of your absolute need, while keeping their reusability in view. This practice alone reduces the energy waste and environmental pollution to a great degree by limiting energy and resource consumption.
Apart from resource conservation and reduction in environmental pollution, another important benefit of
living a Zero Waste lifestyle
is that you play a strong role in reducing the greenhouse gas emissions. From the extraction of material and product manufacturing to the transportation of goods and consumption by the consumer, each step emits high amounts of greenhouse gases due to excessive consumption of goods.
Zero Waste Lifestyle
enables you to pick the good which involves minimum greenhouse gas emissions and lets you play your role in the reduction of global warming.
Personal Benefits
There is no better way of living than the one which preserves every other life on earth. When you adopt the
Zero Waste lifestyle
, your inner, nature-loving personality is unleashed in its entire glory. Given the satisfaction of playing your role in conserving the environment and its resources, the Zero Waste Lifestyle lets you live guilt-free. Because of the increased awareness on the importance of nature and the need to preserve it, you start to mold your linear consumption lifestyle into a circular and sustainable one for the sake of planet preservation.
Most of the recyclable, recycled or reusable goods cost way less than the freshly-manufactured and non-recyclable ones. You are likely to save a good deal of cash on purchasing the recyclable or recycled goods. You start to purchase bigger and ample things in order to cut down your annual discard. By giving up on small things, you start to save huge amounts little by little.
Zero Waste Lifestyle
offer you an opportunity to play your role in the conservation of natural as well as personal resources.
Zero Waste lifestyle
asks for the reduction of packaging material and waste. As compared to the inorganic waste of packaging and fuels, the organic waste of fresh commodities is way easier to recycle or decompose. Composting is an important part of Zero Lifestyle and it promotes a healthy routine which is based on fresh fruits, eggs, meat, and vegetables instead of packaged, junk food. Since Zero Waste Lifestyle reduces the waste going to landfills and incinerators, the chances of toxic leakage from waste dumped in soil and air are reduced.
Community Benefits
Promotion of social equity
Zero Waste Lifestyle requires that all recycling and reusing resources are made available to all members of a community at all times. The used furniture can be donated to refugees, the excessive food supplied to the poor and the slightly used clothes reused by other community members. In this way, the Zero Waste lifestyle promotes social equity.
Accelerates community formation
During the course of Zero Waste living, community members get a chance to gather and exchange their as well as skills in order to make the concept better. The small initiatives taken under the label of the Zero Waste lifestyle accelerate the cultivation of similar mindsets and ideas in members which leads to the building of a sustainable community.
Economical Benefits
Creation of a Sustainable circular economy
Our linear customs of resource consumption and direct waste disposal are highly unsustainable. Adoption of Zero Waste Lifestyle shifts the society towards an economy where one person's waste is another person's useful resource. Because of this circular redistribution and reduced waste disposal, more opportunities for green job emerge in the market. According to an estimate, Zero Waste lifestyle opens 10 new employment positions for green workers as compared to one disposal job created in the direct waste lifestyle.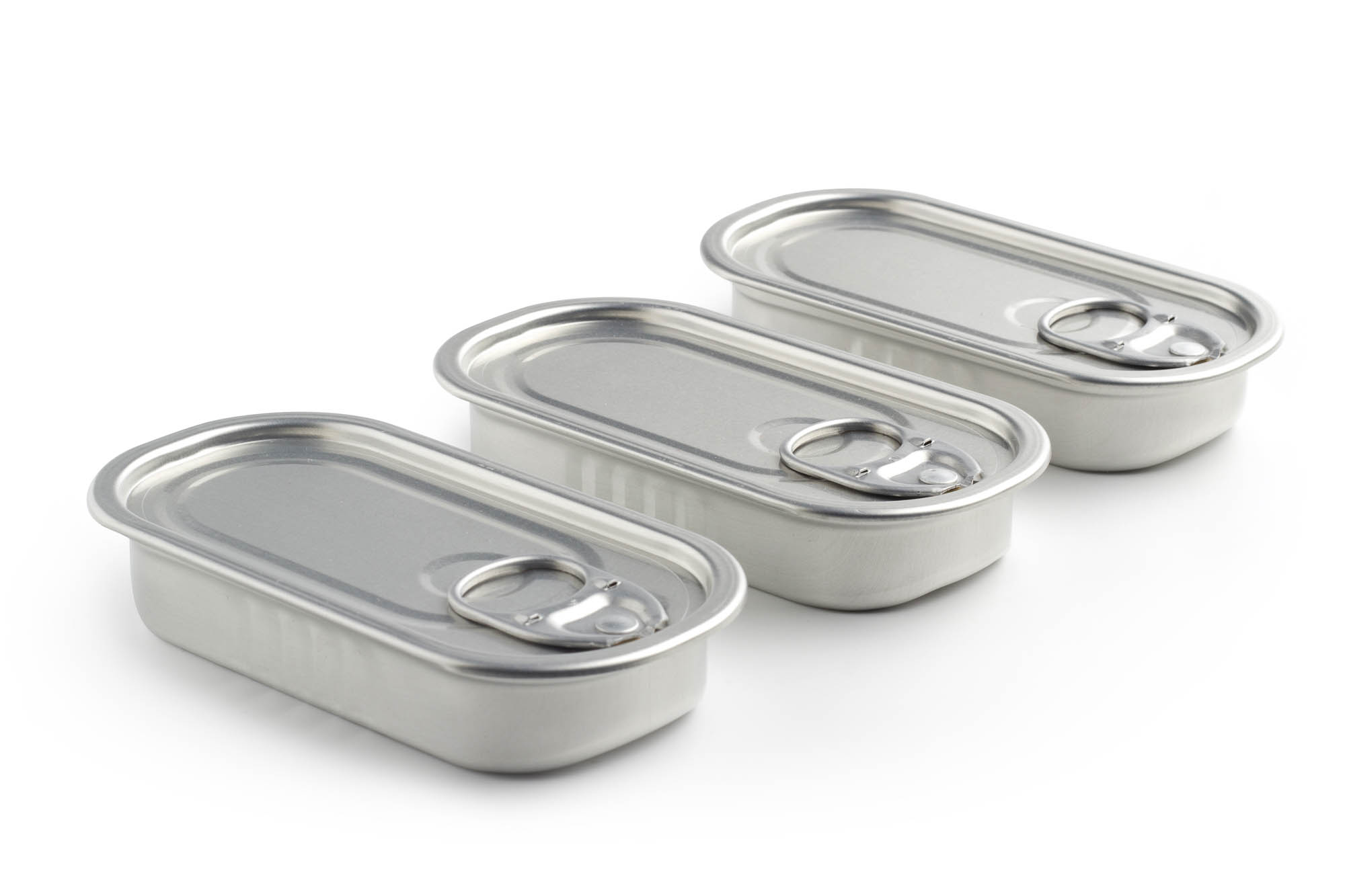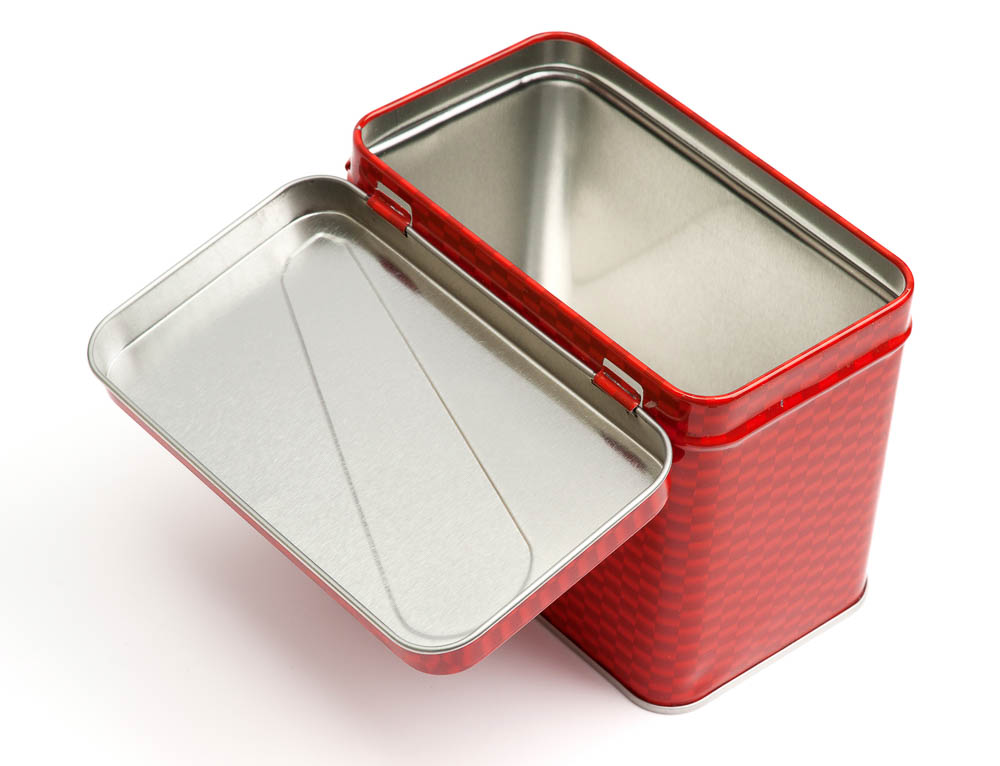 Zero Waste Lifestyle demands the direct involvement of green companies, making business as its key part. The introduction of new companies leads to new waste strategies which result in reduced waste fee deductions which the public has to pay in lump sums otherwise.