ActiCards is short for Activism Cards. Environmentalism, Zero-Waste, Recycling are very important topics, but sometimes they might feel tiring or even boring. Still there is a growing mass of people, who take their responsibility for the planet seriously, for instance by bringing their own shopping bags to the supermarket, entering Starbucks with their reusable coffee mug or bringing their recyclables to a collection point far away.
ActiCards – How does it work?
Let's say you notice someone do a "green act". For example, pick up litter at a beach or park, or bring their own bag to shopping when everyone else asks for plastic bags. Or bring their own cup to get a coffee to go. If it feels right, approach the person and kindly offer the appropriate ActiCard. That's it!
If you don't have the right description on your ActiCard, choose the plain one, and write the text yourself.
If the person refuses, please abort mission immediately! We are not here to harass.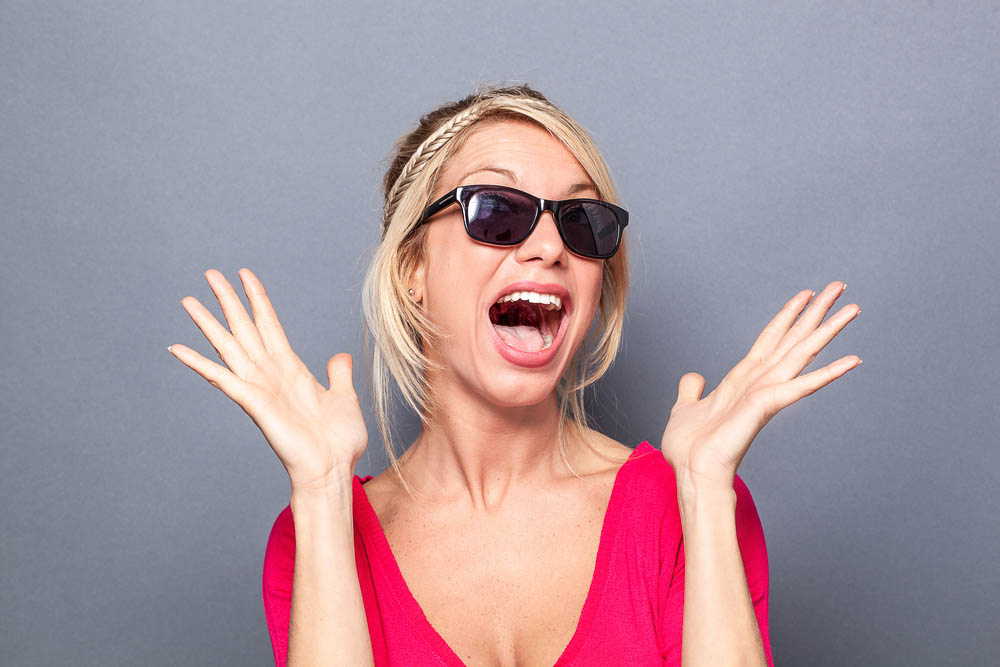 ActiCards – Grow support by growing our team
Most probably the person whom you offer the ActiCard, will feel delighted that somebody noticed their good deed. And who knows, often you'll find likeminded, nice folks and future Cleanuminati out there! (Do you not know yet, who the Cleanuminati are?).
Especially in areas where environment is the least of people's concern, a person who actually cares and wants to do something, would be grateful to find a team to support them.
We encourage you to share your experience in the Forum!
ActiCards – How do I get them?
Download the template from

here

and print them yourself in any quantity you need. You'll need a good color printer and please use recycled paper!

Drop us an E-Mail at acticards@earthsquad.global stating your Name, Address and how many ActiCards you'd like. We like to know our fellow campaigners, so if you have time and mood, we would be really glad to learn more about you, your motivation, your environment, your country and all that! We'll review your request and most likely send you the desired quantity of environmentally friendly produced ActiCards for your disposal. And no, we'll not sell/share any information you give us via E-Mail (we can't guarantee that with respect to your government!)
What, if the other person reacts weird?
Well, things happen. Wrong day, wrong time. For sure it's nothing personal – we're all humans. If it happens more than a few times, you might want to take it as a hint to reflect on your strategy of approaching people. Or this is simply not your thing – then just keep collecting and recycling and attend a cleaning party near you to practice activism!
Questions, suggestions, praise or complaints?
Use the Forum or place a comment. We'll make sure to get back to you earliest possible.