In developed countries of the world, there are proper waste management systems and recycling is not a new idea. People have long sought and created new uses for waste, especially solid waste. Like many third-world countries, Nigeria has a waste problem, and the problem is prevalent in urban areas like Lagos where it is common to find mounds of dirt lining the streets. Every day, Lagos alone produces an estimated 10,000 metric tons of waste, and only a very small percentage of that is collected. The current and most prevalent methods of waste disposal are burning and dumping, which add to environmental pollution and degradation. There are waste management organizations, both state-owned and in the private sector, but the waste seems much more than they can efficiently manage. The problem of poor waste management is wide-spread in Nigeria, and things are made increasingly worse by uncontrolled interregional migration, population increase, ignorance, lack of infrastructure, and no legislations.
The near-absence of proper waste management systems has resulted in a gradual environmental degradation and innumerable health hazards. People live and work right by heaps of rubbish and clogged gutters, and so are exposed to diseases. When it rains, streets and homes get flooded because there is no outlet for the water.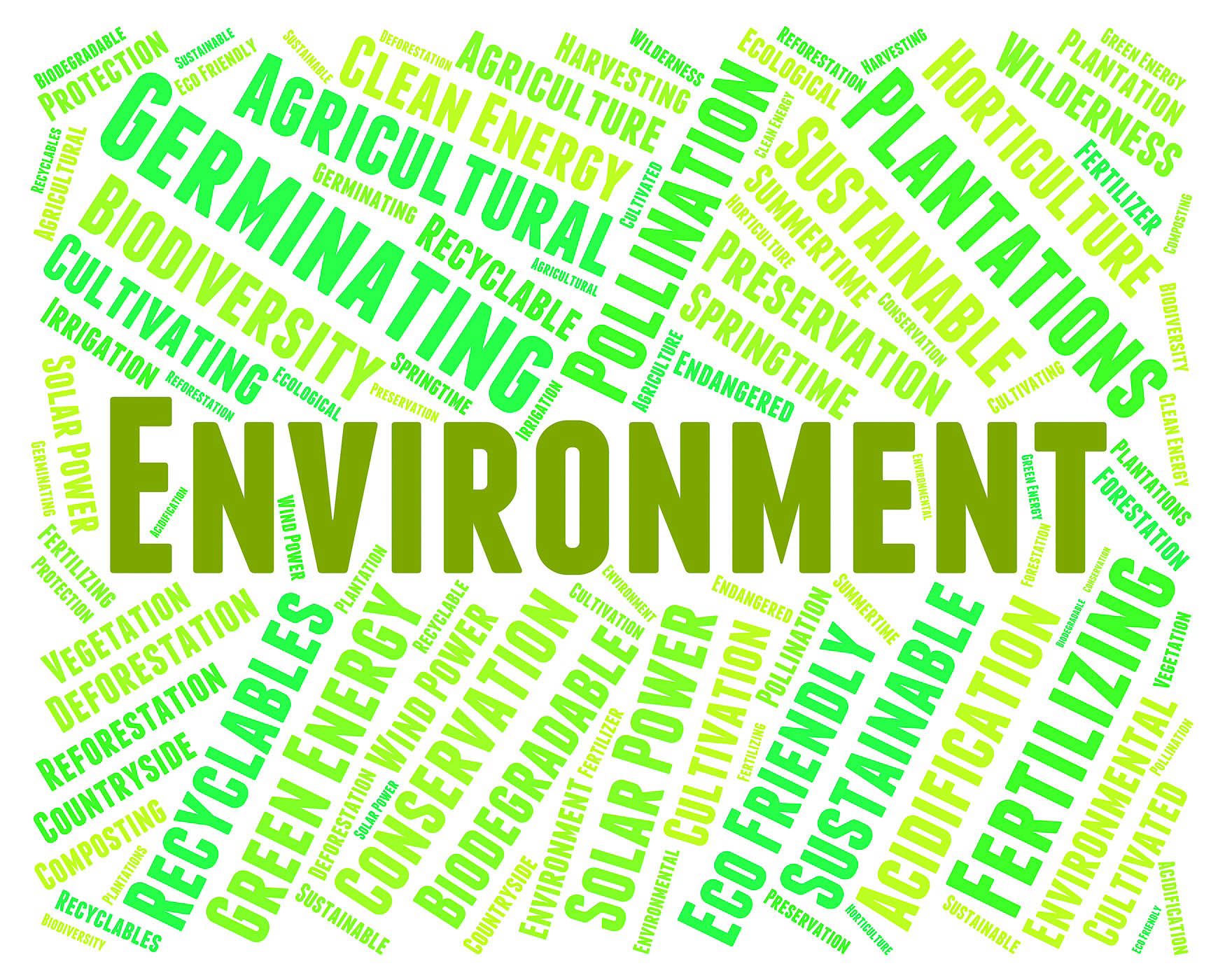 Thankfully, recycling is slowly creeping into the consciousness of Nigerians, with distribution channels and recycling plants springing up in the private sector. There are now more than a handful of organizations involved in the recycling process in different capacities. Some are collectors who work with scavengers, waste disposal workers, and other private collectors; there are traders; microprocessors; and processing or manufacturing companies. One of the organizations leading the movement is Wecyclers, a social enterprise company founded by Bilikiss Adebiyi-Abiola. Inspired by her love for her city and her experiences in other parts of the world, Adebiyi-Abiola and her employees set out to encourage more people to care about waste disposal. They visit more than 6,000 registered homes every month to collect items like plastic (PET) bottles, sachets, and aluminum cans. The members of registered homes in return can exchange the points won by submitting their waste for household items or cash. After collection, the waste is sorted and packed for sale to recycling companies. Another leading agent in the recycling industry is body of multinational beverage companies.  They collect and recycle bottles, crown corks, labels, and tin cans, and their project alone employs thousands of young people.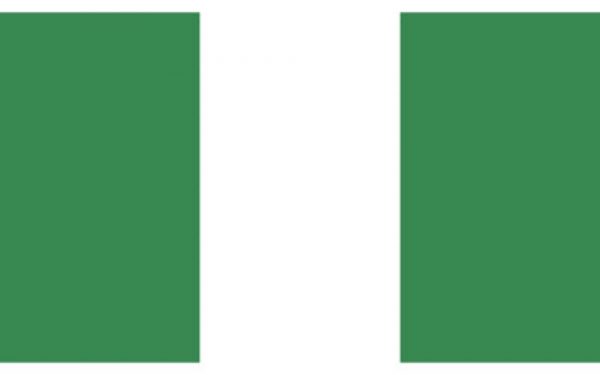 Generally, recyclers in Nigeria collect paper, plastic, e-waste, aluminum, nylon, and paper cartons for re-use, but the most common and most profitable item recycled is plastic. Nigerians are some of the largest consumers of beverages in the world, and they generate large amounts of waste from their use. Although used plastic cannot be re-cycled for beverage storage, it can be repurposed into fiber which is used to produce jerseys. A more effective waste management system is urgently needed in Nigeria because of the benefits it holds for the people and the economy. Recycling is an alternative source of energy, and waste management chains offer employment and entrepreneurial opportunities for citizens. Waste management helps reduce environmental pollution, thereby ensuring a healthier population. It also contributes to the reduction of energy consumption, green gas emission, and landfill space.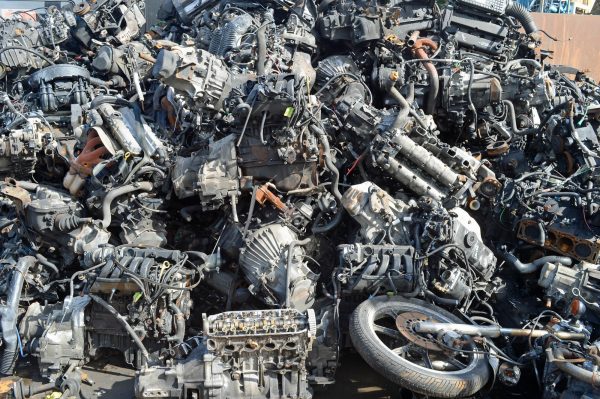 Even with the ever-increasing population and waste collection opportunities, many Nigerians have not caught on to recycling. Majority of Nigerians do not know the inherent dangers of a poor waste management system, or that waste can be re-used and is a viable source of wealth. Those who are aware are reluctant to venture into the business because of a lack of funds. The public needs to be sensitized about waste management by relevant and trusted authorities, and not just through media; face to face communication and physical demonstrations are also required, especially in rural places.  The current method of waste storage makes collection unappealing for scavengers and field workers; to solve this problem, waste separation systems need to be introduced. There also needs to be more collaboration between the public and the private sector and with international waste management organizations. More waste collectors should follow Wecylers' trend and seek to partner with relevant government agencies and get direct access to domestic waste. Fines and stricter legislation should be enforced to make sure that manufacturers and consumers alike take responsibility for their waste creation. Overall, when it comes to recycling and waste management, Nigeria has a long way to go, but the good news is that the journey has already begun.
Who knew domestic, organic waste could be turned into [...]