Global Initiative
True story: We live in the 21st century, we enjoy Facebook, we are super social, hyper connected 24/7, but knowledge about recycling of valuable waste is still hard to come by!
We will change that. Together!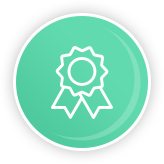 Trash reborn!
Recycle-Mania
Stop thinking of trash, think resources with the ability of resurrection!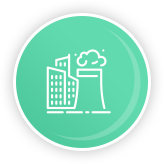 The World Wide Waste
Waste Management
Be stunned – see how our waste problems are tackled throughout the globe. Details missing? Become an expert writer yourself!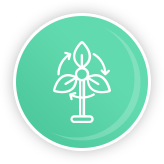 Sortin' Through
Recycling materials
What happens AFTER your valuable recycling materials were collected?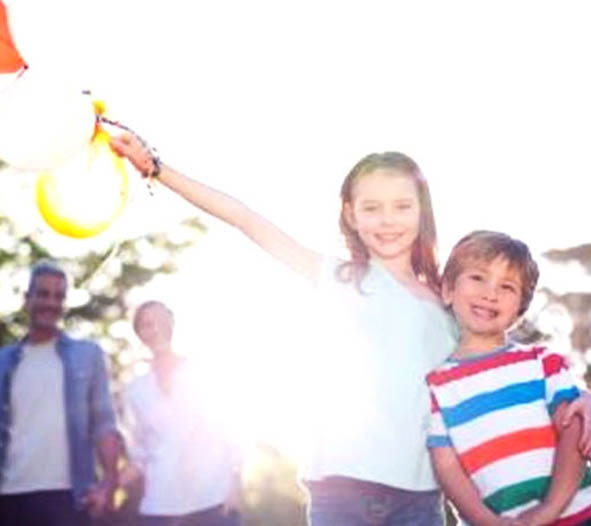 Our mission
We want to make recycling fun and mainstream. Environmental friendly behavior must become a part of our lives like brushing our teeth.
The rich, the poor, the workers, the CEOs, all have different challenges to master. Integrating Reduce, Reuse, Recycle is essential for all walks of life!
Take a tour and get inspired. Find quick life-hacks, on how you can make the world a better place: one avoided piece of packaging, one reused gadget and one recycled soda can at a time!
Services & Solutions
Let's see a tiny fraction of the possibilities.
Environmental
How do you feel about being together with like-minded spirits? Stop talking, get going: organized cleaning parties!

Recycling Services
Know your Trash! Get details about how to recycle or reuse almost everything!

BIO Fuel Production
How about you take it up a notch, get together with people from the community and create your own BIO Fuel Plant?

Activism!
Simply from your device! Remind municipalities about their duties or report illegal trash dumps yourself and let the community engage.
Sustainability
You have power! What you buy dictates to the big players what they will bring to the shelves! You can change things!

Waste Collection
Coming soon – never miss a schedule of your local curbside pickups.
Circular & Economy
Let's create an environment and a society where our Kids can still live! It's in our hands – now. Be a part of the movement. Change and transform our society for a better future.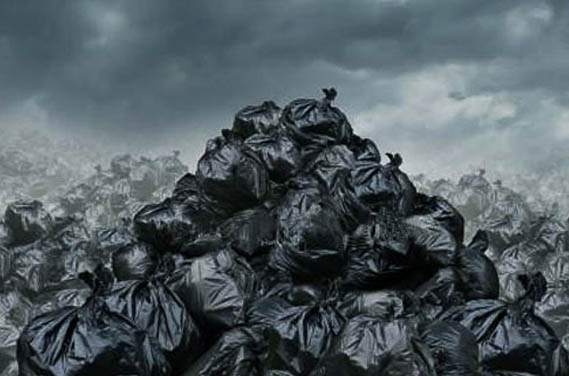 Reduce Waste
Use your power!
You have super-powers! You can change what comes into the shelves of the supermarkets. Buy products that have the least possible and most recyclable packaging! Spread the word to the community and to your folks and friends.
You'll see how the contents of the shelves change! Let the community know how you did.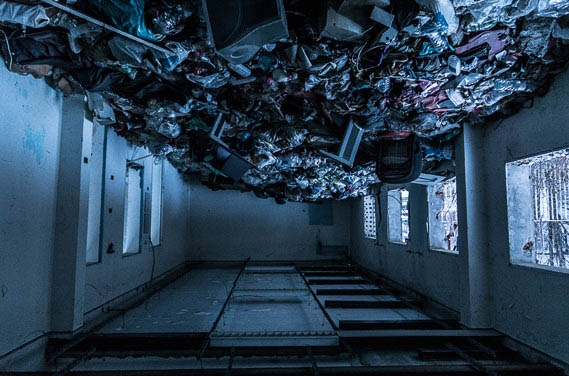 Reuse
"One man's trash is another man's treasure"
Post your own cool reuse ideas. The community will appreciate it!
Not a creative mastermind? Get inspired by the ideas of others how to cleverly reuse items and save money.
Still not inspired? Offer your stuff to charity or friends – make somebody else happy with the things you no longer need! You will be surprised with the results! Good karma is a bonus.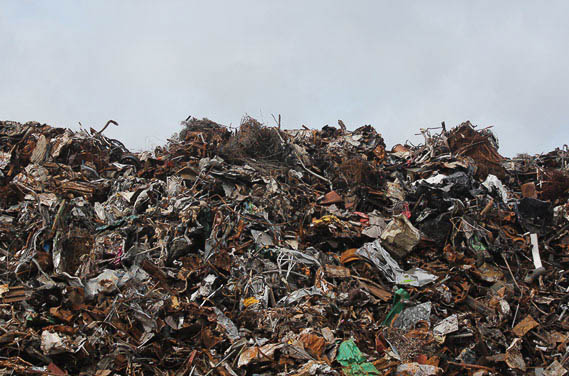 Recycle Waste
Recycling saves Energy and Resources!
It's easy to master recycling. Don't let valuable things go to waste. Learn more about recycling programs available to you.
Already an expert? Become a guest writer and help others in the community!
Clients Testimonials
Being a manager these days means also to prioritize important tasks before others. Going green is more than a marketing campaign. It is important! Being an active community member helps to stay aware of that! Plus it feels nice to meet people from all walks of life and interact with each other towards a common vision.

I did not know and not care about all the effects, that a careless lifestyle has on the environment. Once you start to look out for small changes, it's actually really easy to improve ones foodprint. Working with the other people in the community shifts your focus to important things. Your first beach cleaning is a life changing event!